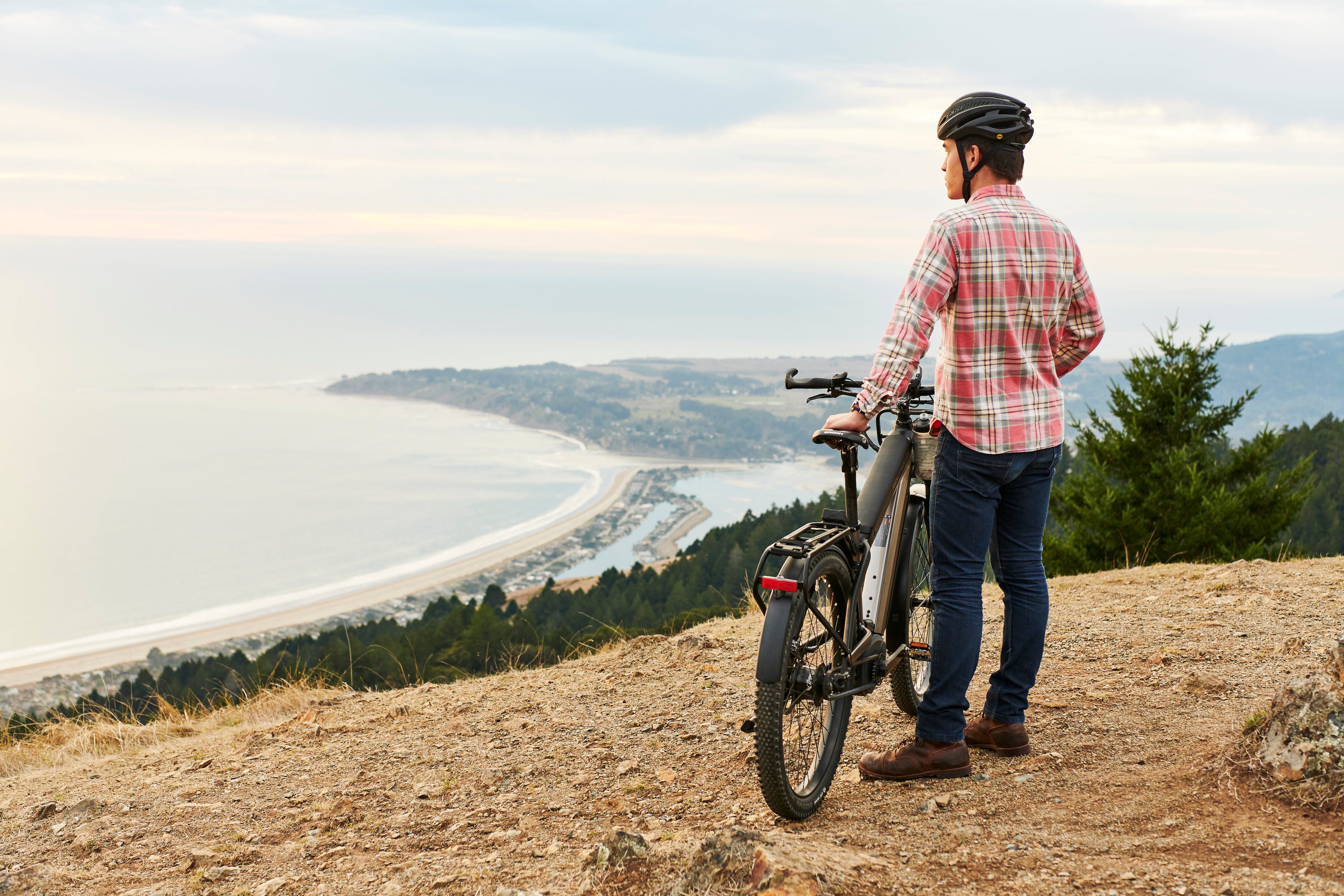 Rent To Buy Program
Mountain Bike Rentals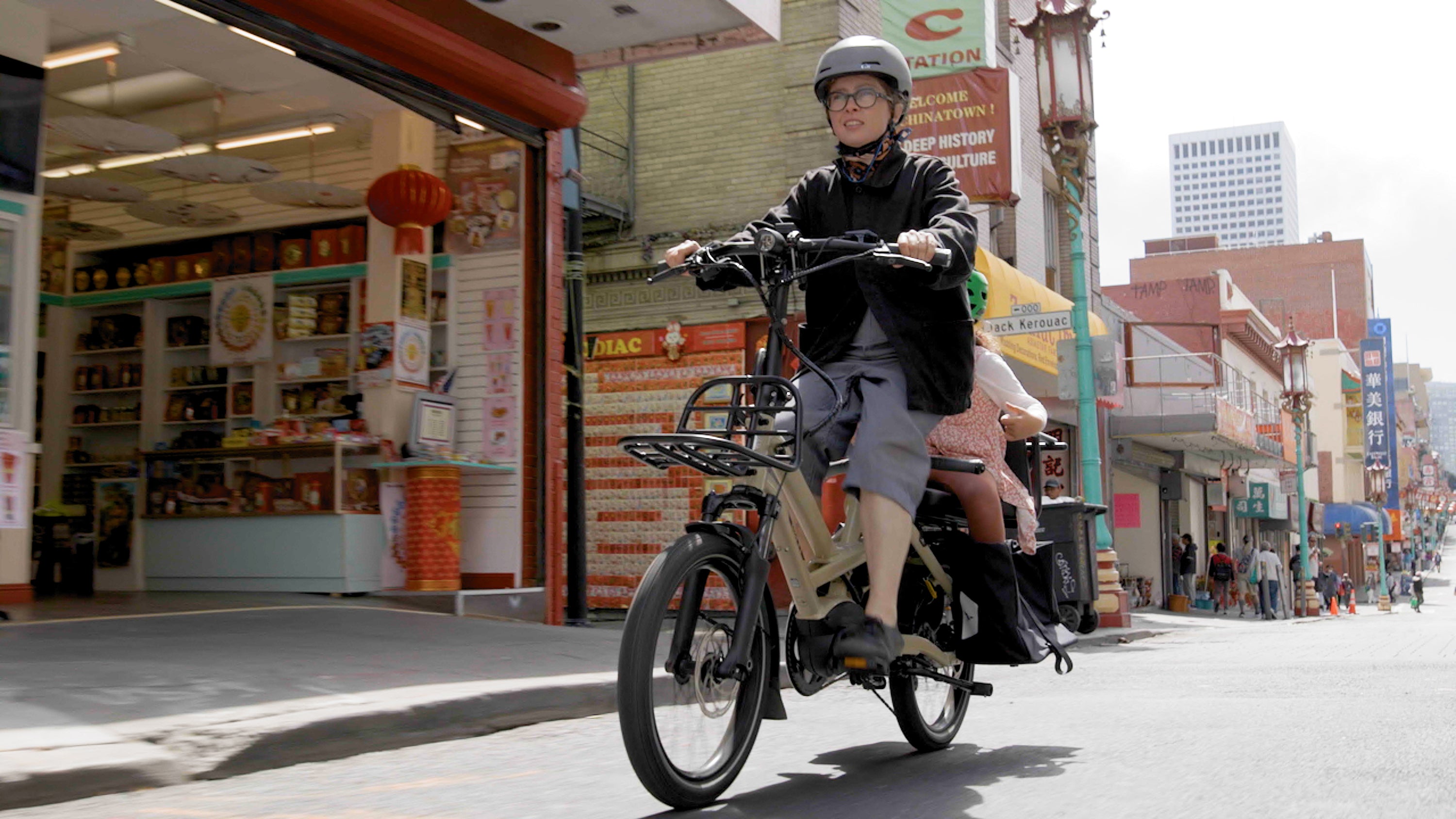 Video Review
The New Tern HSD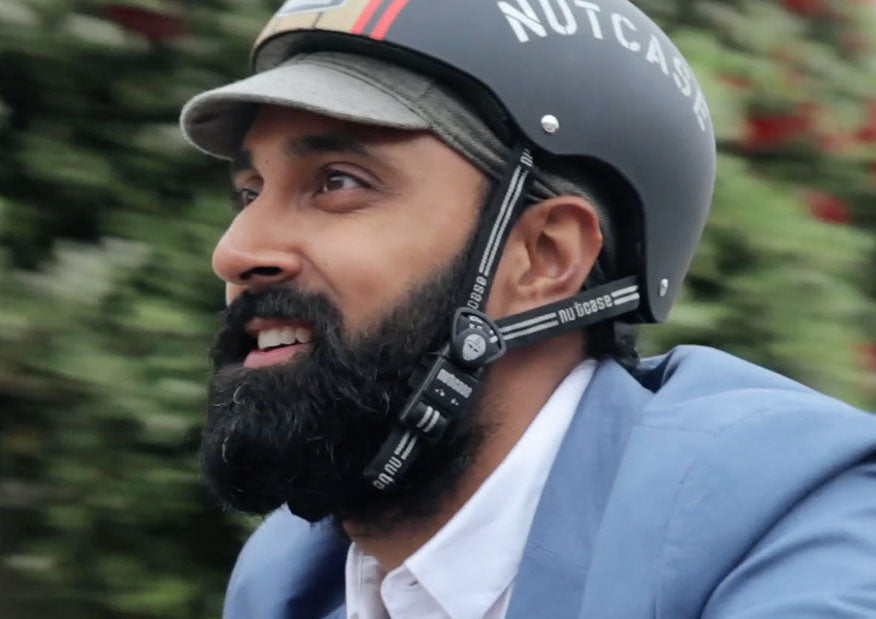 Take a test ride
Try an amazing ebike
We think a test ride is the only way to truly understand the pleasure and possibilities of electric bicycles. Book a test ride for a one on one experience of our electric bike selection.
Favorite Models
A selection of some of our standout models. In-stock and ready to test ride.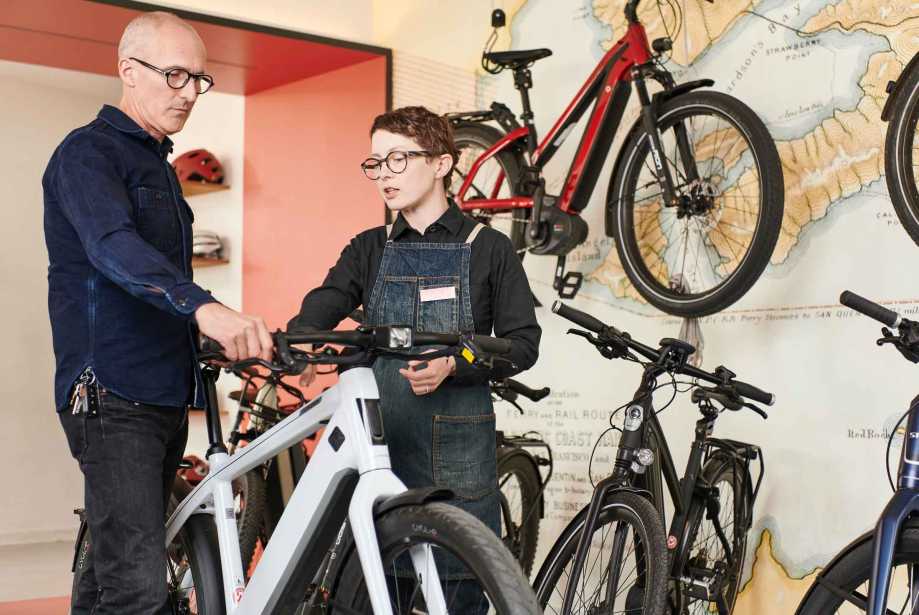 Free Consultation
FIND THE RIGHT BIKE
Let us help you sift through the options to find the best bike to transform the way you move.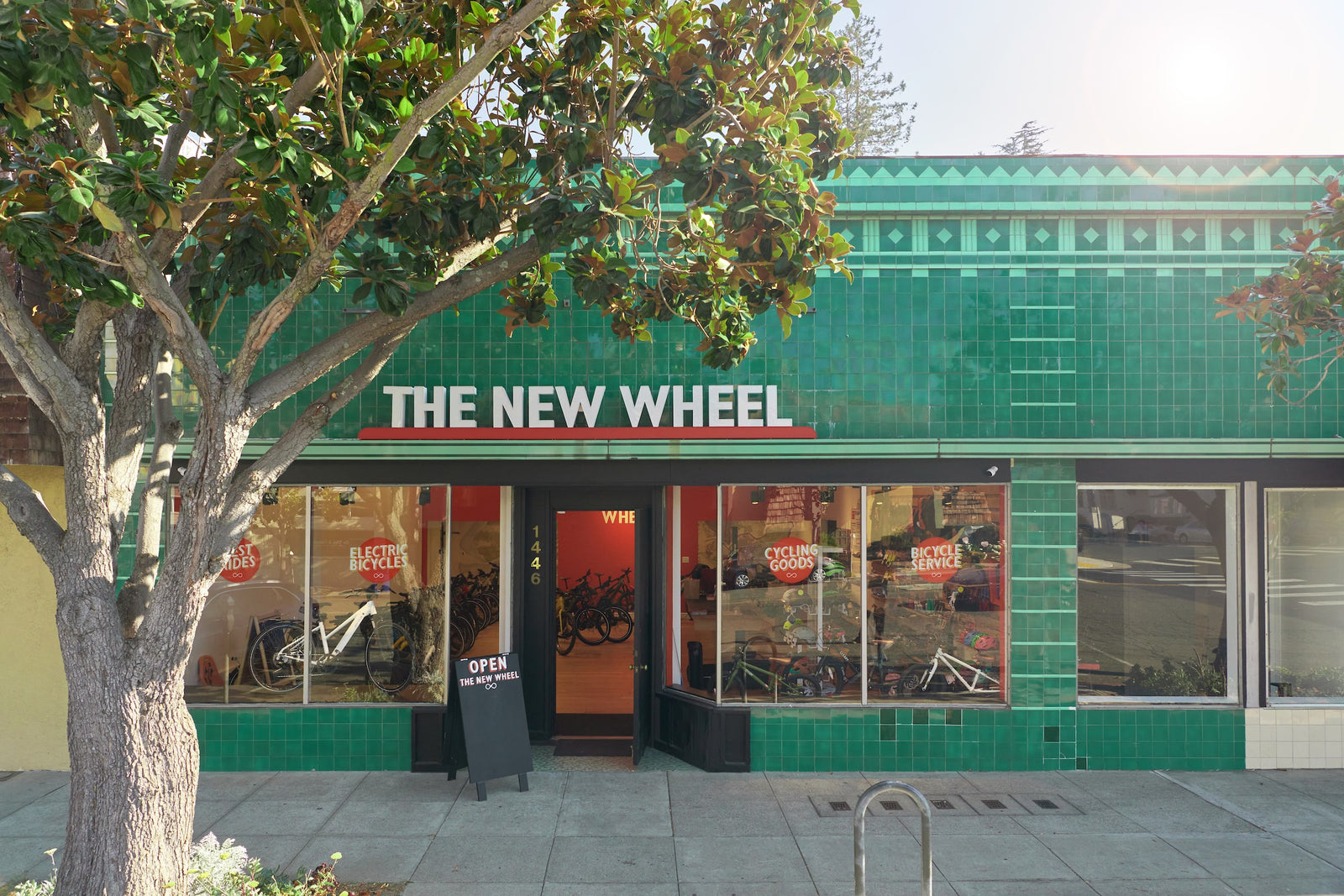 Oakland
Our newest shop opened in 2022. Located in the beautiful and bike friendly neighborhood of Oakmore. Come test ride on quiet streets with panoramic views of the bay.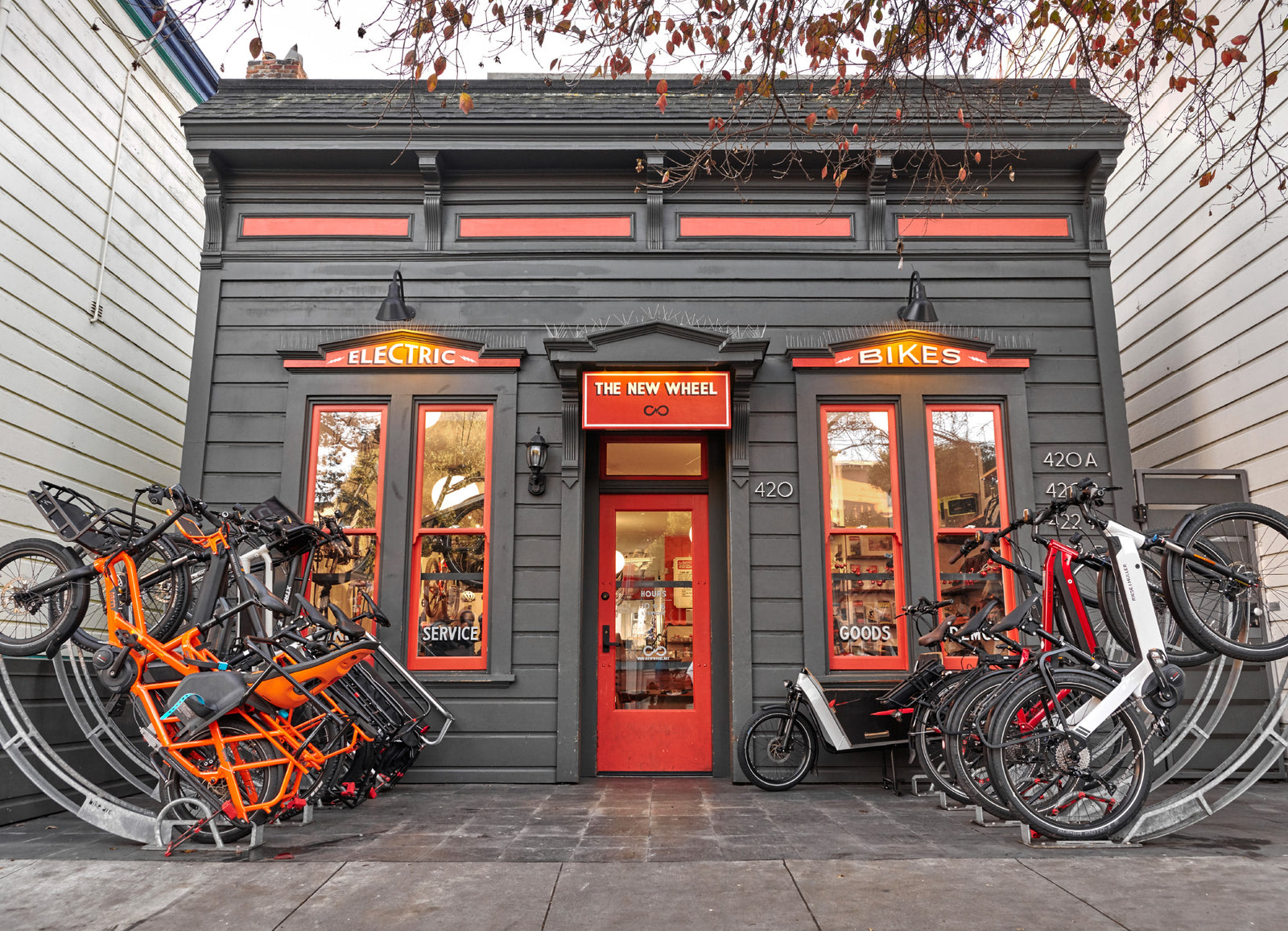 San Francisco
Opened March 2012, our San Francisco shop in Bernal Heights has since become a flagship of modern e-bike retail. Come join us for an ebike test ride, where you can easily climb some of the steepest hills in San Francisco with views of Twin Peaks, downtown, and the bay.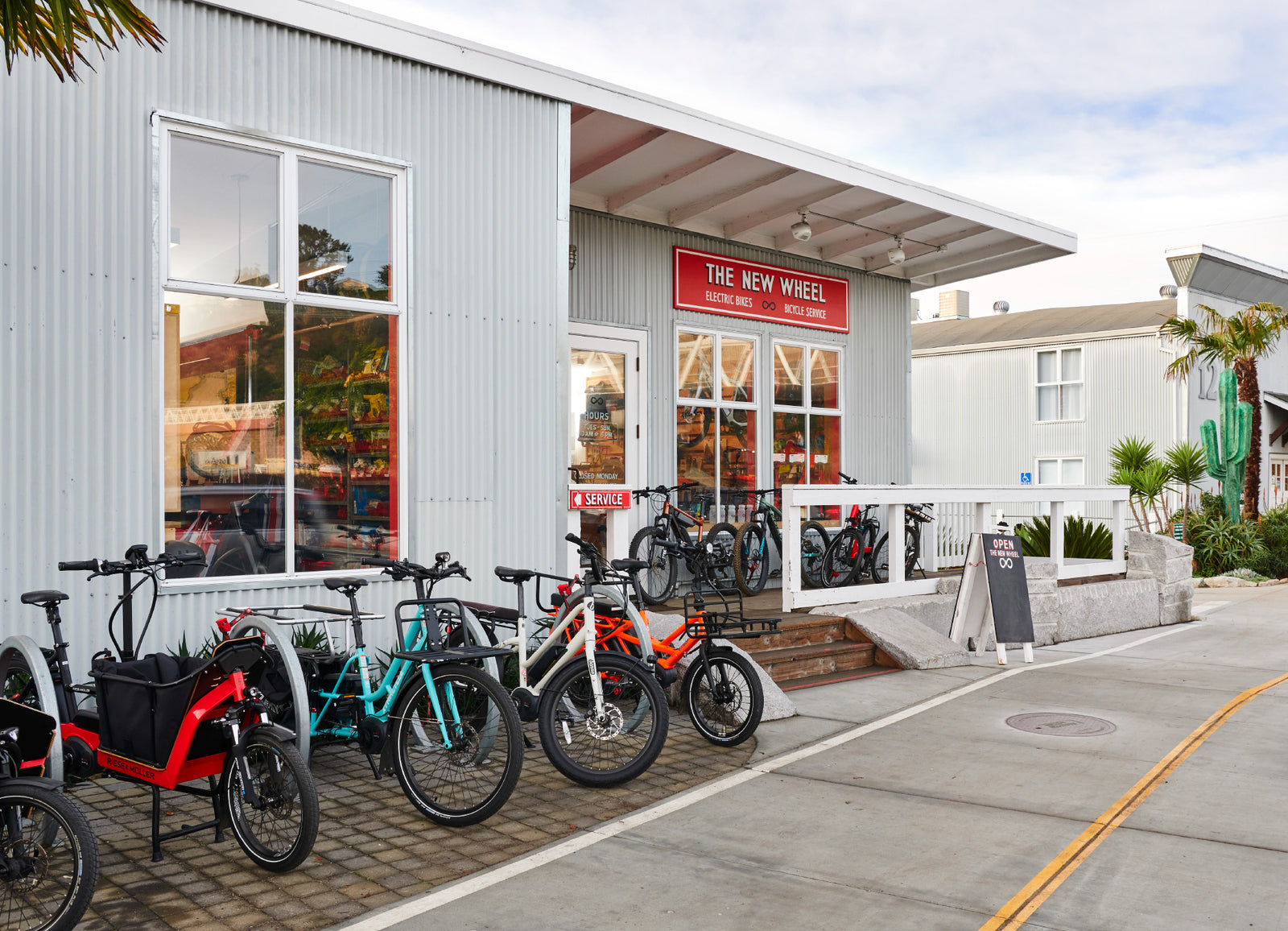 Larkspur Landing
Located in Larkspur Landing, the transportation epicenter of Marin County. We are mere minutes walk from the Larkspur Ferry and SMART train and adjacent to the Marin North-South Greenway bike/ped path. Take a beautiful test ride next to Corte Madera creek with views of Mt. Tam.