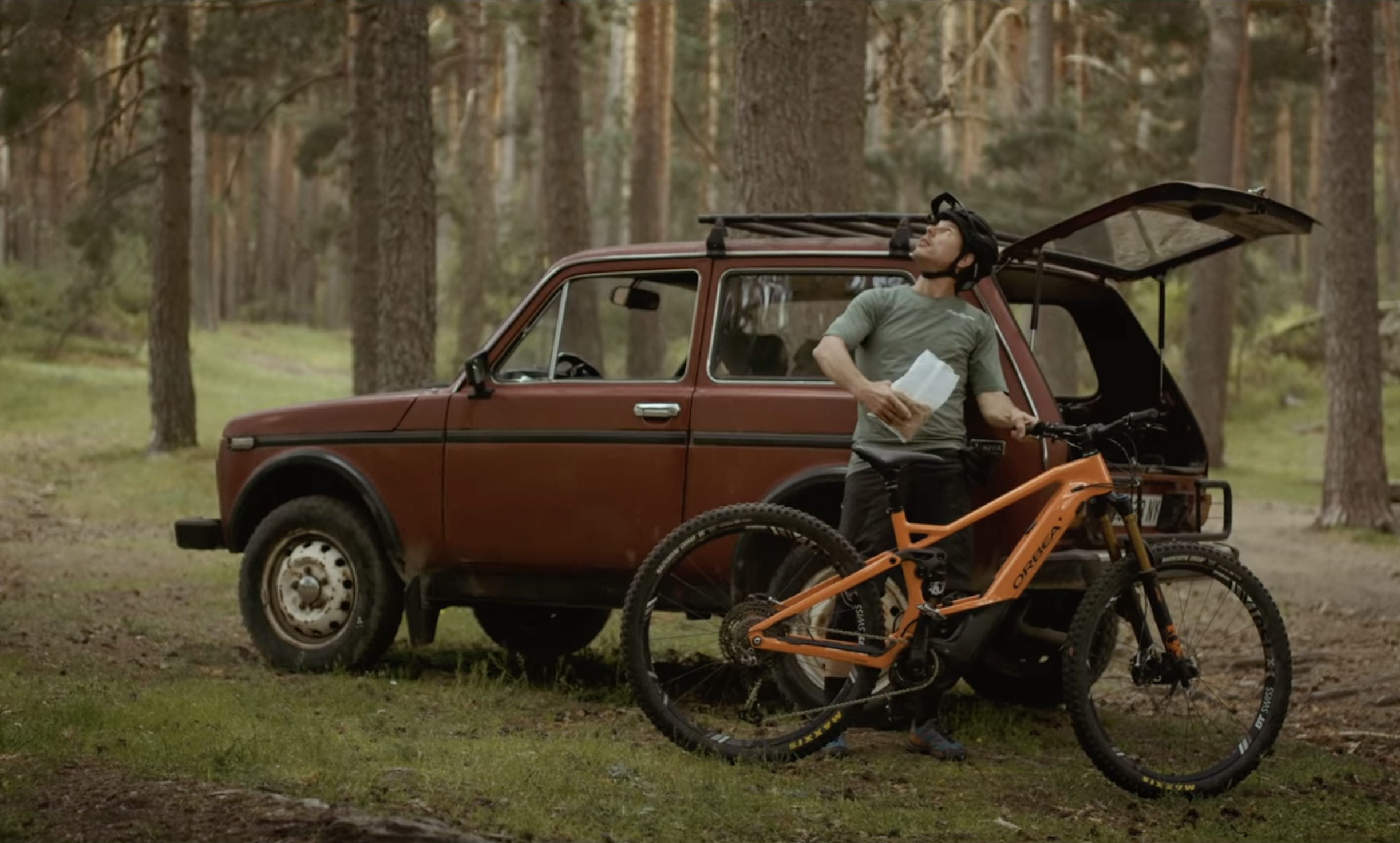 PRODUCT VIDEO
LEARN MORE: THE ORBEA WILD FS
Discover new adventures the way you like – aboard a fun and capable machine that enhances your skills while it extends your range. Enjoy clever design and sophisticated suspension kinematics, or simply focus on the trail. Wild FS revitalizes your riding and helps you chart new destinations.
ABOUT THIS BIKE
WILD FS FEATURES
Battery Range
High
Optional Upgrade
Long Travel, More Fun
This bike has the power and suspension (160mm) to get you out there. Uphill or down, you'll have the confidence and control to take your adventures to the next level.
Built to be E
With oversized bearings and pivots, reinforced aluminum or carbon frame, integrated fork rotation blocker, and molded motor protection, the Wild FS is built from the ground up to meet the demands of riding with lots of power.
POWERED BY BOSCH
Built on the high performance 4th generation Bosch CX drive you can ride anywhere with plenty of power (85Nm to be exact). What you also get with Bosch is the most dependable drive system on the market; the perfect companion for your epic rides.
Sleek and Expandable
All details have been attended to on the Wild FS, from the custom Bosch Kiox display mount to an integrated battery key holder built into the steerer. Perhaps most exciting is the ability to add an additional Bosch PowerPack via the optional dual battery kit. With a second battery attached total battery capacity increases to a whopping 1125Wh.
Ethically Produced
Orbea is proud to be a part of the largest co-op in the world, the Mondragón Group. The Mondragón Group values the personal and professional advancement of their workers. That care is reflected in the quality of their bikes, as made by employees who are as invested in the business as it is in them.
Subheading
Talk about your brand
OrbeaOrbea Wild FS