Specialized Levo Alloy
Color:
Black / Light Silver / Black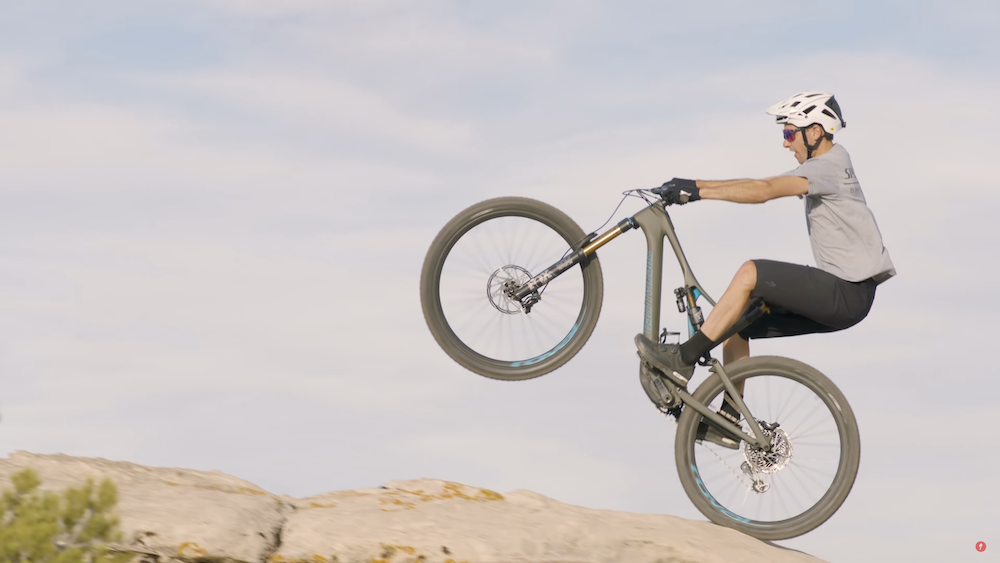 PRODUCT VIDEO
LEARN MORE: THE SPECIALIZED LEVO
Marshall Mullen helps you decide which Turbo mountain bike is best for you.
ABOUT THIS BIKE
LEVO FEATURES
Optional Upgrade
New for 2022
Featuring "mullet" wheels - 29" front and 27.5" rear, S sizing for optimum rider fit, adjustable geometry on some models, Specialized Turbo Full Power System 2.2 motor, and an enhanced TCU (think console) that can receive over-the-air-updates via your phone for ongoing software and performance improvements.
Built With Stumpjumper DNA & FSR Rear Suspension Intelligence
Levo rides like a Stumpjumper blending control and responsiveness on the trail. The only difference being: abundant onboard power to take you farther, faster. Future Shock Rear (FSR) suspension, in development over decades, isolates chain and brake loads delivering more control and efficiency than any other suspension platform.
Featuring Specialized Turbo Full Power System 2.2 motor
All Turbo Levo models feature the Specialized 2.2 motor, offering an unbeatable 90 Nm of torque.
Race-Grade Components
From the 12-speed SRAM Drivetrain, to custom tuned Fox or RockShox suspension, 4-piston brakes on most models, dropper posts on all models, the Levo offers best in class performance for sport to expert riders.
This Class 1 eMTB Is Your Access Pass
More and more trails are opening to ebikes in California. Class 1 ebikes (top assist speed 20 mph, no throttle) are the most trail-access worthy ebikes around.
Subheading
Talk about your brand
SpecializedSpecialized Levo Alloy