Specialized S-Works Kenevo SL Frameset
Color:
Gloss Carbon / Black /Satin Brushed Dream Silver / white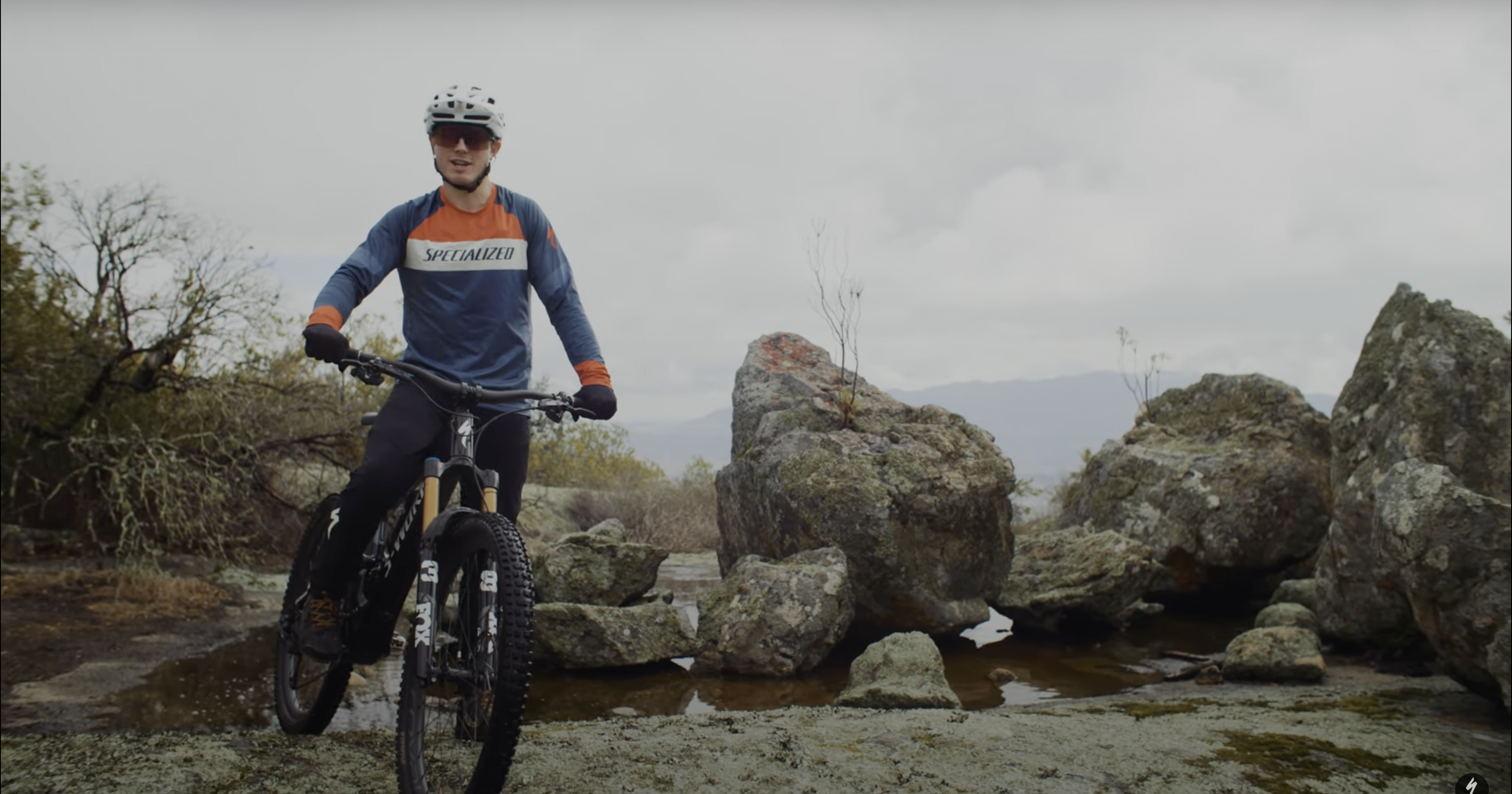 PRODUCT VIDEO
FEEL THE TRAIL
Watch Luke Strobel shred on his Kenevo SL in this gorgeous video produced by Specialized.
ABOUT THIS BIKE
KENEVO SL FEATURES
Optional Upgrade
2X You
The Specialized SL 1.1 motor doubles your pedal power, delivering up to 240 watts of power and 35 Nm of torque. And when paired with a discreet 320 Wh in-frame battery with an optional range extender, you can ride all day.
Enduro, Amplified
Enduro references the legendary (non-electric) Specialized bike of that name, but also a category of downhill racing where riders must ride up the hill (untimed) before racing down (timed). Takeaway: the Kenevo SL will assist you up the hills fast, and carry you downhill even faster.
Worth its Weight
Get this - the Kenevo SL weighs 9 lbs more than the non-electric Enduro, and 11 lbs less than the standard Kenevo, offering riders the perfect balance of power and control. Average Kenevo SL weight: 41.2 lbs.
Full Carbon Frame
Fact 11m carbon frame is stiff and light, strong yet responsive.
Adjustable Geometry
Three position adjustable headset can vary your head tube angle from 62.5 to 65 degrees. Adjustable chainstays offer 6mm of bottom bracket height variability and 5 mm of chainstay length variability. In sum, you can micro tune this bike to perform on any trail, in any conditions, with a few twists of a wrench.
Subheading
Talk about your brand
SpecializedSpecialized S-Works Kenevo SL Frameset