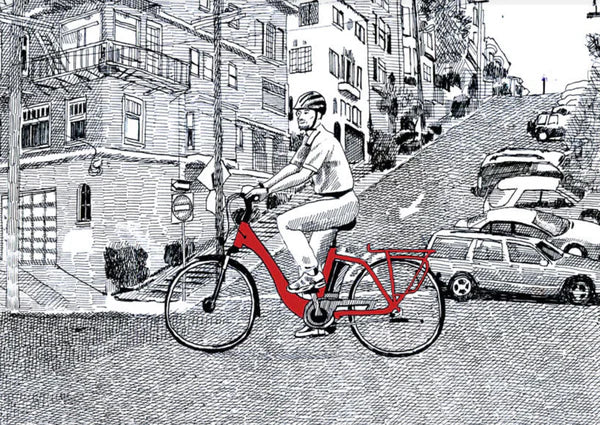 Category
Cruising & Comfort
Comfort is king they say, and these electric bicycles prove the point. A comfort bike is not just easy and fun to ride, but will allow you to be comfortable all the while with plush accessories, ergonomic designs, and stable handling. Whether you are commuting to work or taking trips through the countryside on the weekends, comfort ebikes will make the journey a pleasure.
The new wheel advantage
Service and Support
We are dedicated to support you and your bicycle for years to come with exceptional service. Our job is to keep you on the road and we hold that responsibility close to our heart.