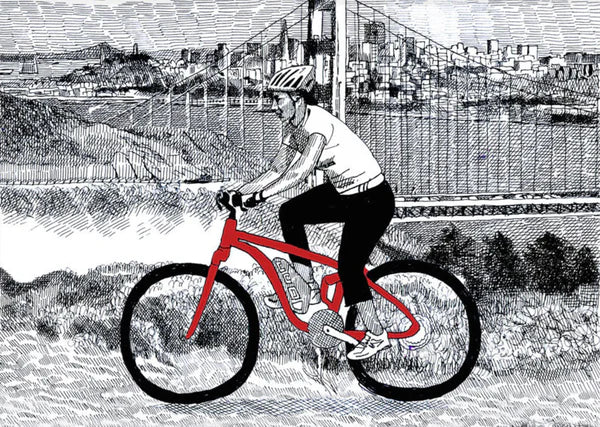 Category
Mountain & Trail
What do you want to do with your ebike? How about climb up Mount Tam on a whim? Or try single-track in Moab? Or ride to work in betweeen? These electric eMTB mountain bikes let you do it all, offering new opportunities for recreation.
THE NEW WHEEL ADVANTAGE
SERVICE AND SUPPORT
We are dedicated to support you and your bicycle for years to come with exceptional service. Our job is to keep you on the road and we hold that responsibility close to our heart.