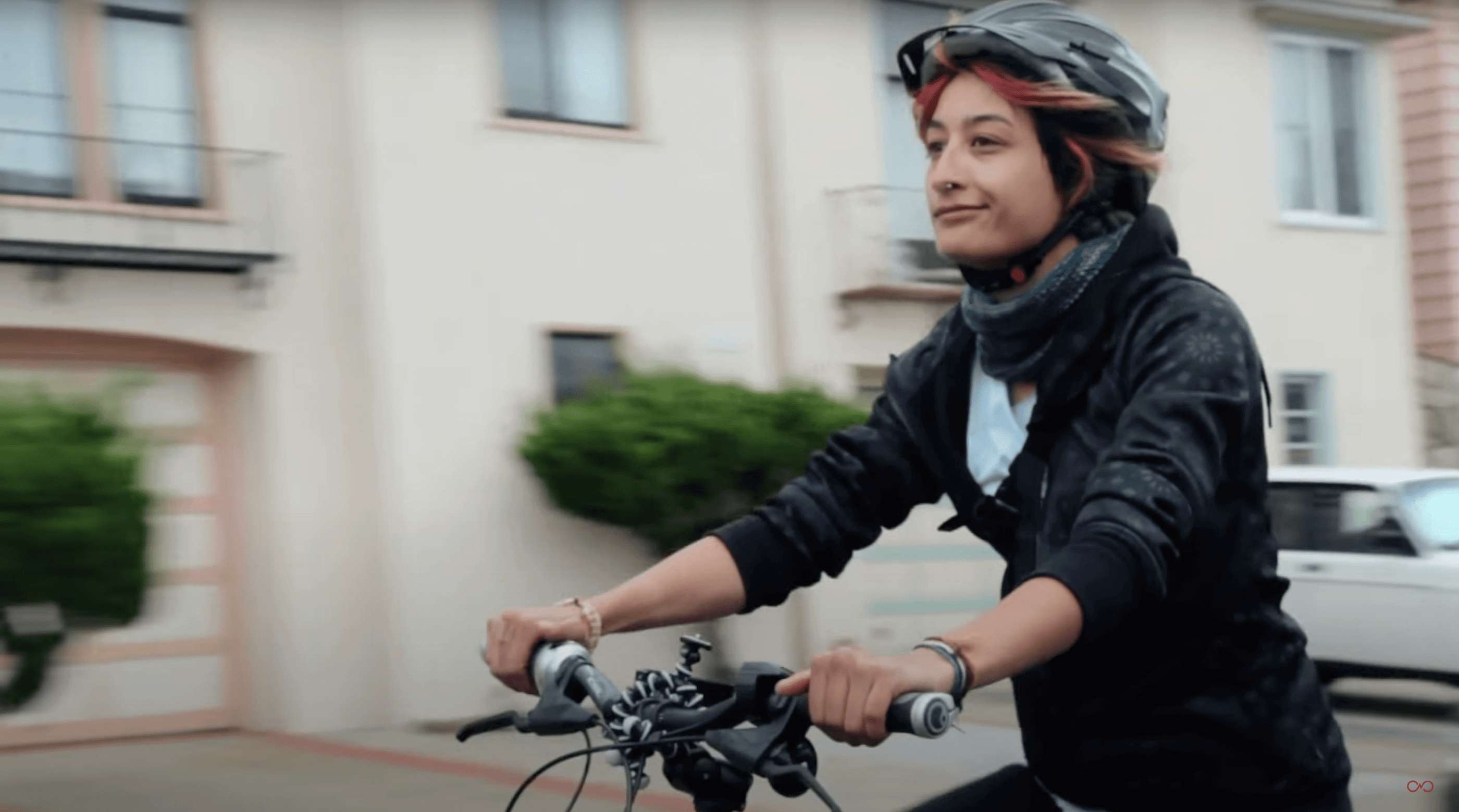 Learn
Electric Bike Basics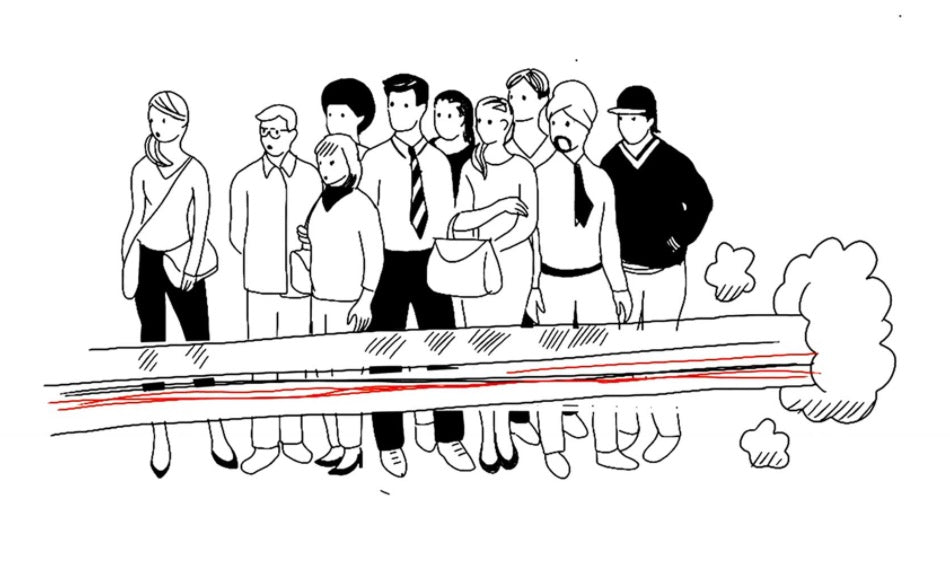 Something new and exciting
Imagine a vehicle that is simple and fun like a bicycle, but doesn't make you sweat just looking at it. Imagine a vehicle that will get you across town quicker than a car, but uses less energy on a 150 mile ride than a 5 minute hot shower. Imagine a vehicle that is on a human scale: lightweight, agile, and convenient. You've been dreaming of an electric bicycle.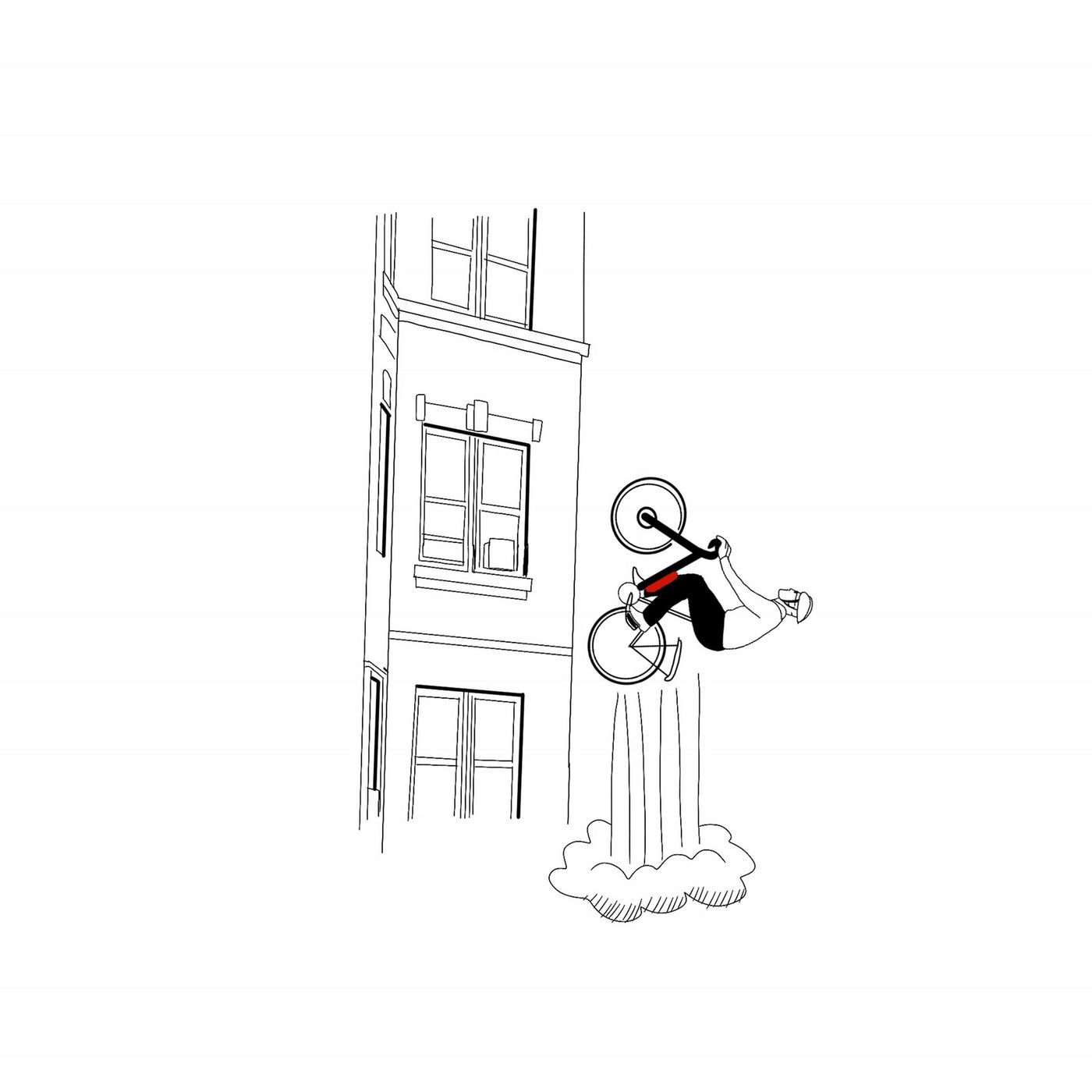 It's called pedal assist
The electric bicycles that we stock are designed to complement your pedaling, not replace it. A good electric bicycle starts with a torque sensor that measures how hard you push on the pedals. You set a power level—from low assistance to high—and your electric assist bicycle gives you power in proportion to your pedaling, allowing you to ride farther, faster, and with greater ease and enjoyment. Torque-sensed pedal assist has been described by customers as "like magic," a "superman (or wonder woman) sensation," as well as "the best anti-depressant ever invented."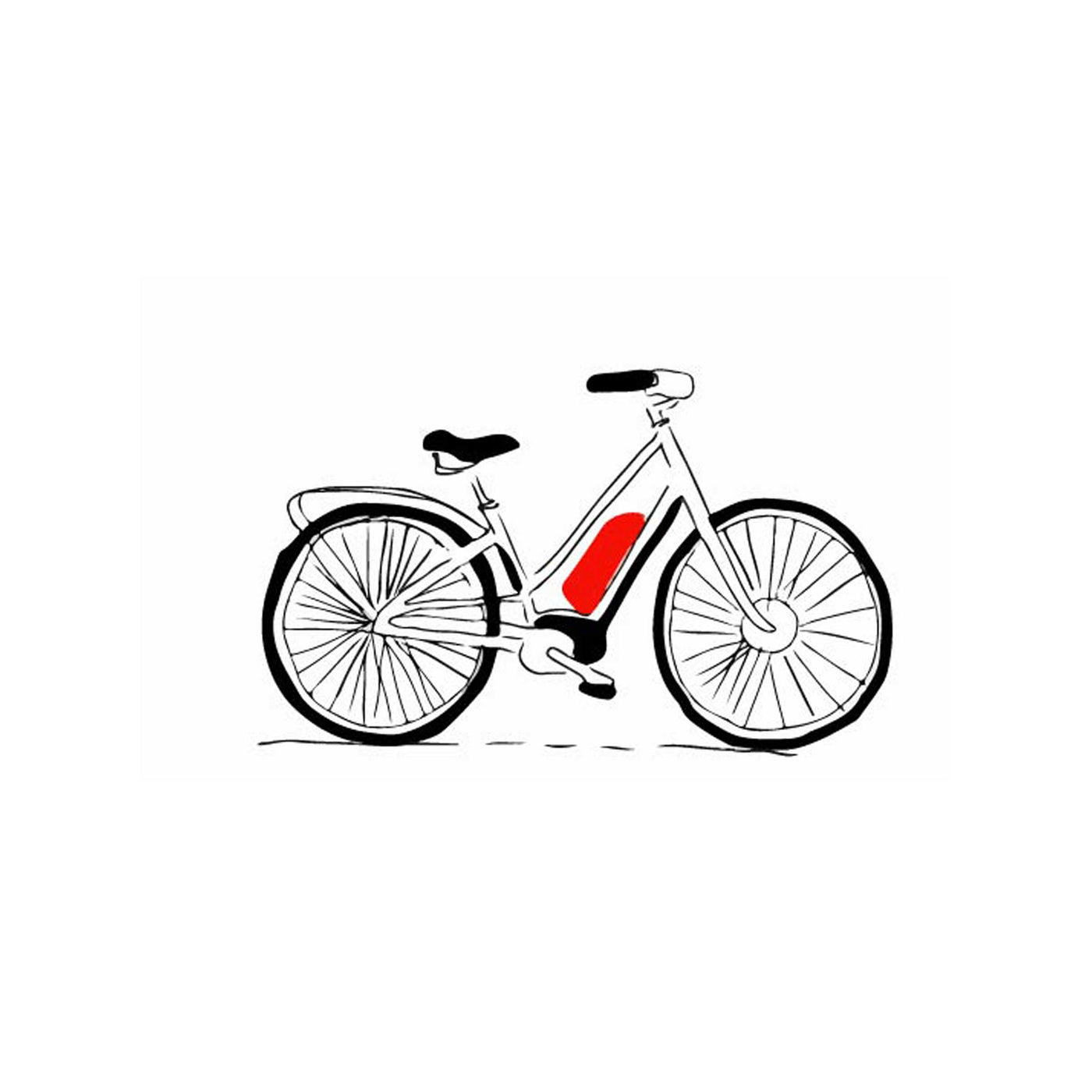 High-end versus high-quality
We believe in high-quality electric bicycles, and that is very different from high-end electric bicycles. High-quality bicycles are built with care, precision, and top-notch materials. High-end bicycles are built to be exclusive and expensive. High-quality bicycles are envisioned for daily use, and carry a strong warranty to prove their merit. High-end bicycles are meant to be talked about more than used. Yes, high-quality electric bicycles may seem high-end at first when only judged by a price tag in the context of cheaper alternatives. But consider your expectations of a reliable, capable electric bicycle backed by professional service, and choosing high-quality will begin to appear exceedingly prudent.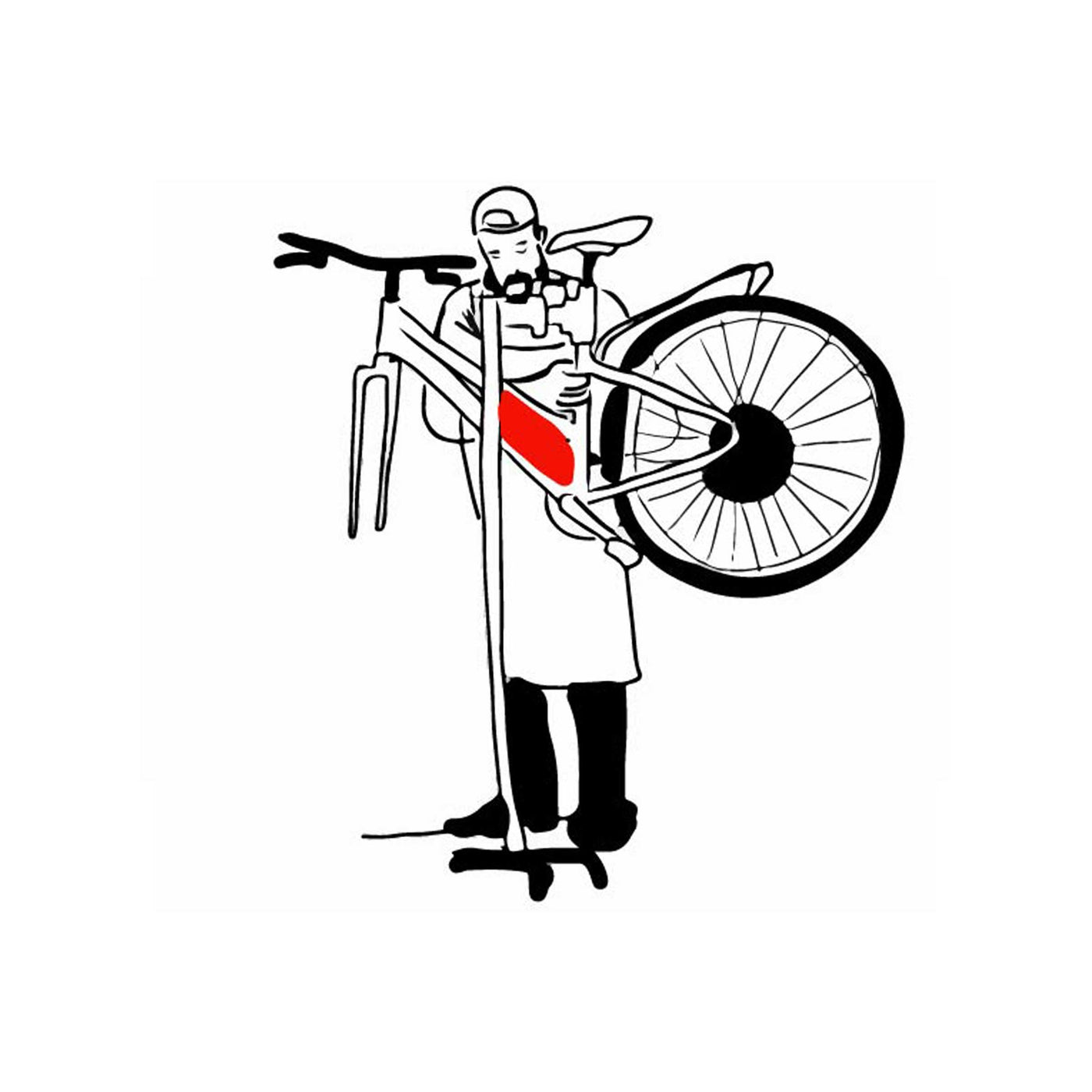 Service that matters to you
At The New Wheel our commitment to service begins before you pick up your bike, when we build your bike to meticulously high standards. We include 6 months of service to help you dial in your bicycle, and we offer innovative Service Plans so that we can work together to keep your ebike in tip-top shape. Needless to say, we stand behind you for all warranty claims, and will be there for you if replacement parts are needed. Our experience tells us that service is what matters most and that's why it is the most important thing we do.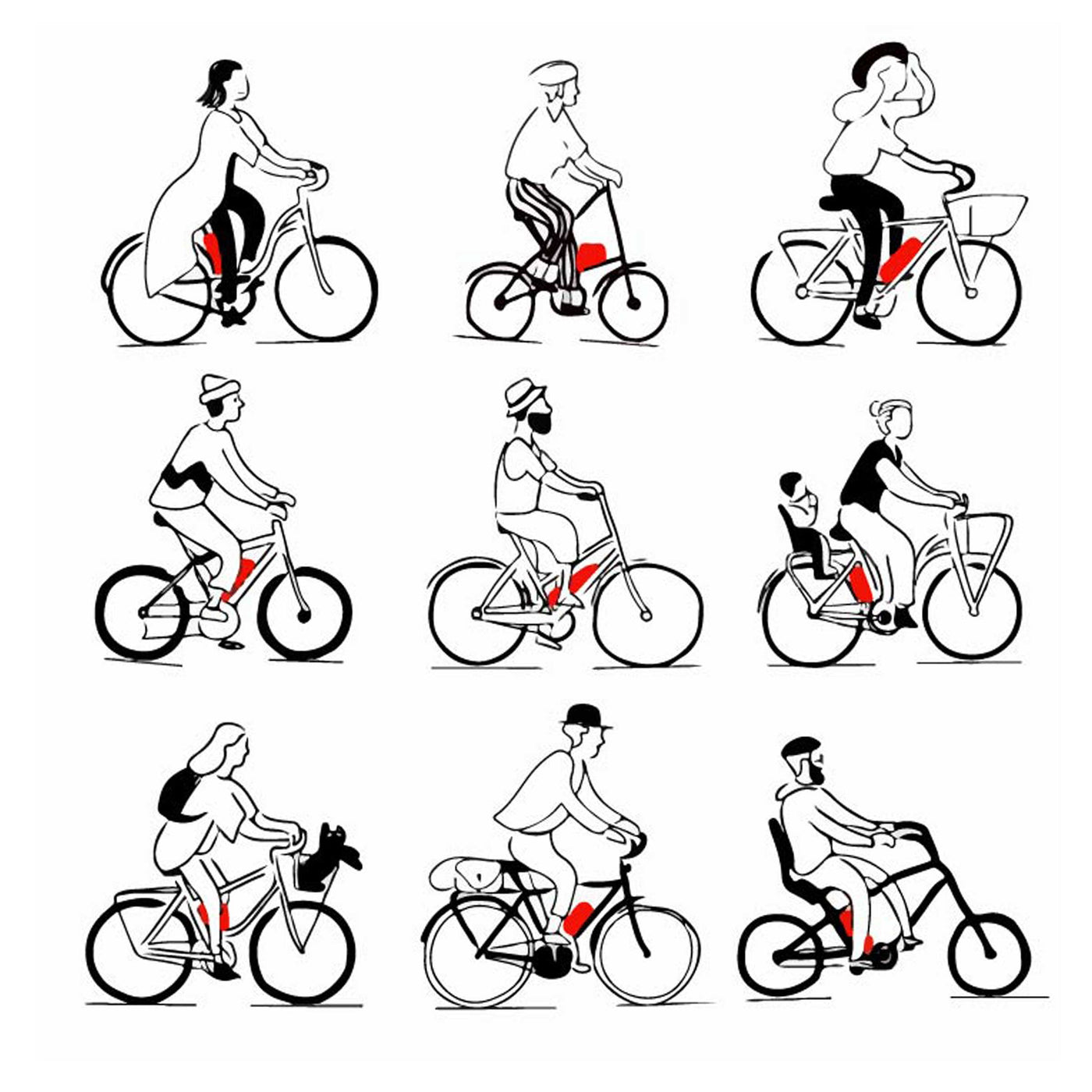 The typical ebike customer
The typical ebike customer is you! Everyone has a different reason for an ebike: commuting, kids, cargo, recreation, you name it. The addition of a small electric motor takes all the hesitancy out of riding a bicycle. Bicycling quickly becomes the easiest and most convenient way to get around, not to mention the most fun. You can have it your way with an ebike. Want a workout? Kick your bike into regenerative mode and use your pedal power to charge the battery. Don't want to sweat up your slacks? Turn up the power and pedal on. You'll be at your destination refreshed, not a mess.