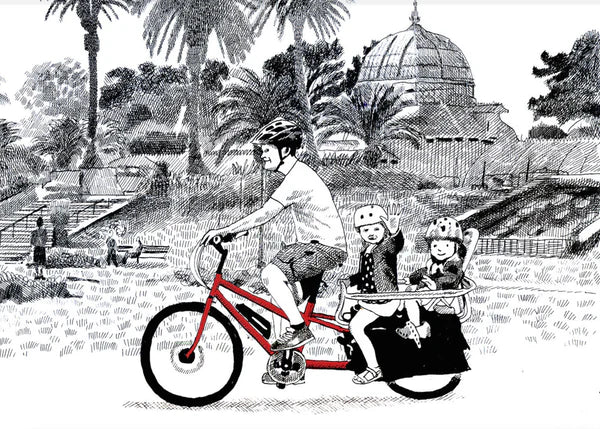 Category
Kids & Cargo
It's a brave new world where everything is possible by electric bike. With a cargo ebike from The New Wheel you've got a truck, a minivan, and a beatifully handling urban commuter, all in one smart package. Fun, functionality, and utility.
THE NEW WHEEL ADVANTAGE
SERVICE AND SUPPORT
We are dedicated to support you and your bicycle for years to come with exceptional service. Our job is to keep you on the road and we hold that responsibility close to our heart.