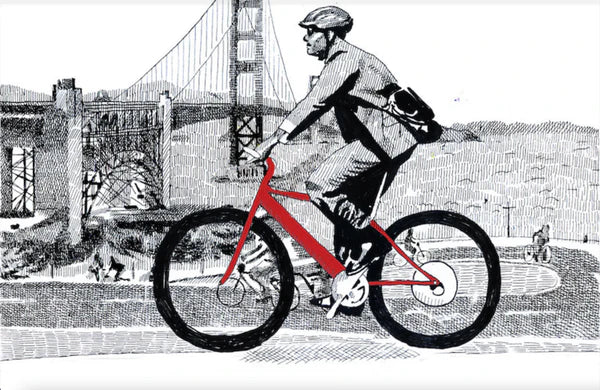 Category
Road & Adventure
Go further and explore more on an electric bike. These models are great day to day, but excel at open road adventuring.
THE NEW WHEEL ADVANTAGE
SERVICE AND SUPPORT
We are dedicated to support you and your bicycle for years to come with exceptional service. Our job is to keep you on the road and we hold that responsibility close to our heart.