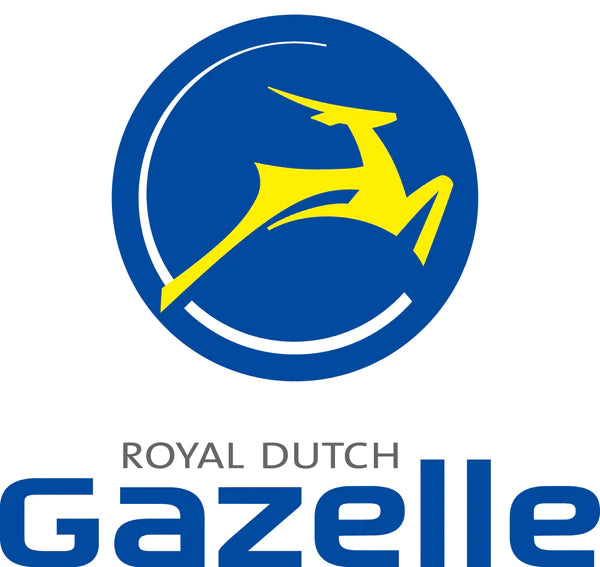 WITH LOVE FROM HOLLAND
Gazelle rounds out their two bike families for 2022 with options for comfort, convenience and speed. The Medeo family is affordable yet spec'd for quality and reliability. The Ultimate electric bike family takes the Gazelle experience to the next level offering a range of drivetrains and a speed option. And the Arroyo brings comfort and cruising Dutch style to America.
The New Wheel Advantage
Service and Support
We are dedicated to support you and your bike for years to come with exceptional service. Our job is to keep you on the road and we hold that responsibility close to our heart.