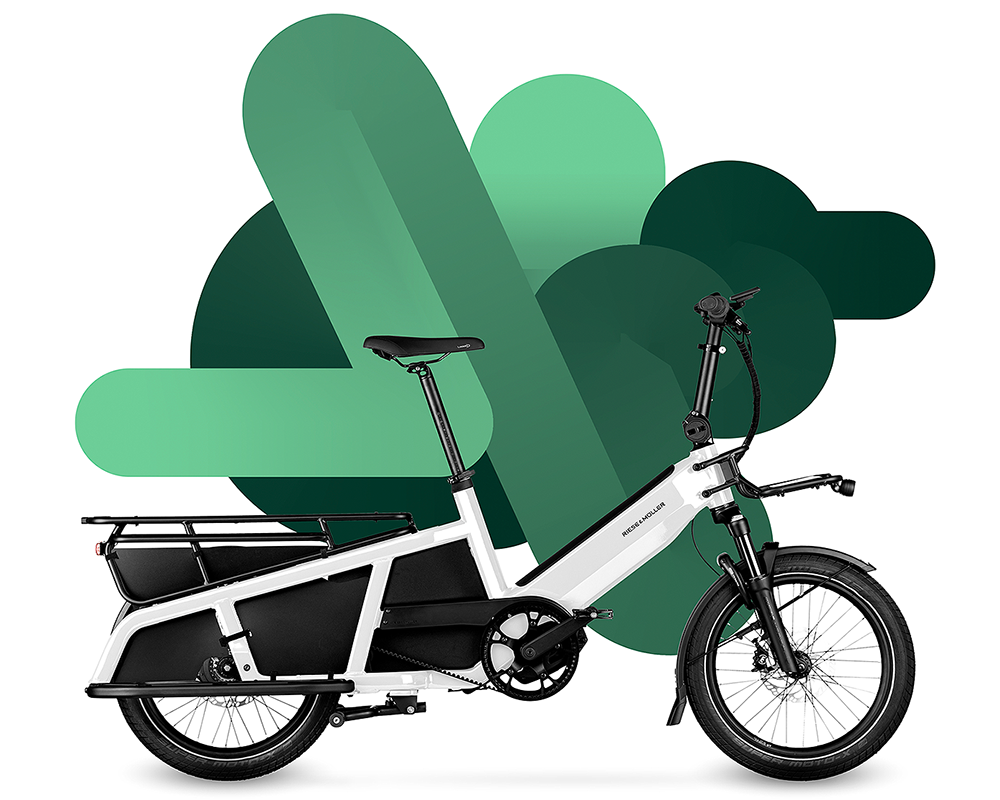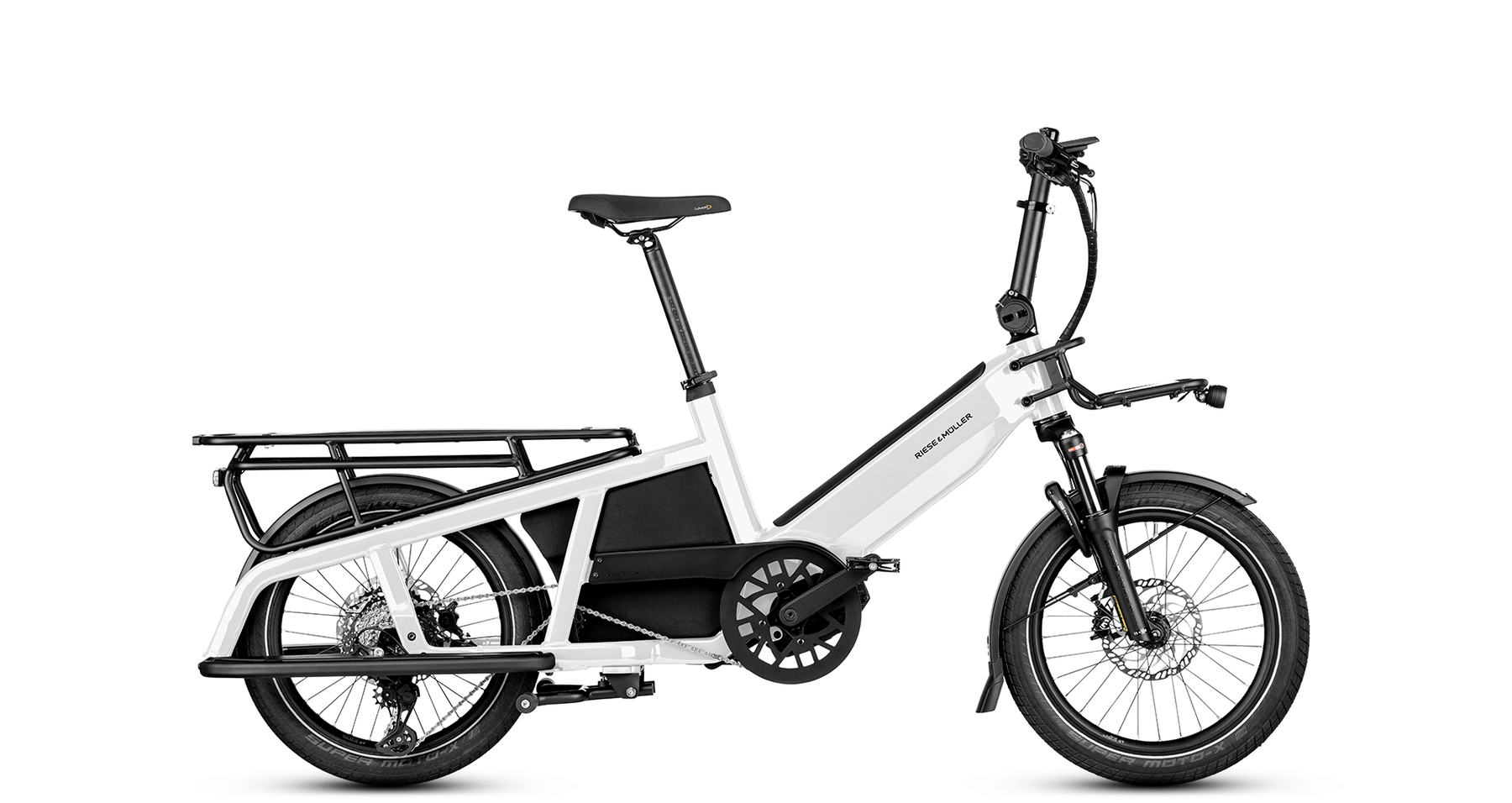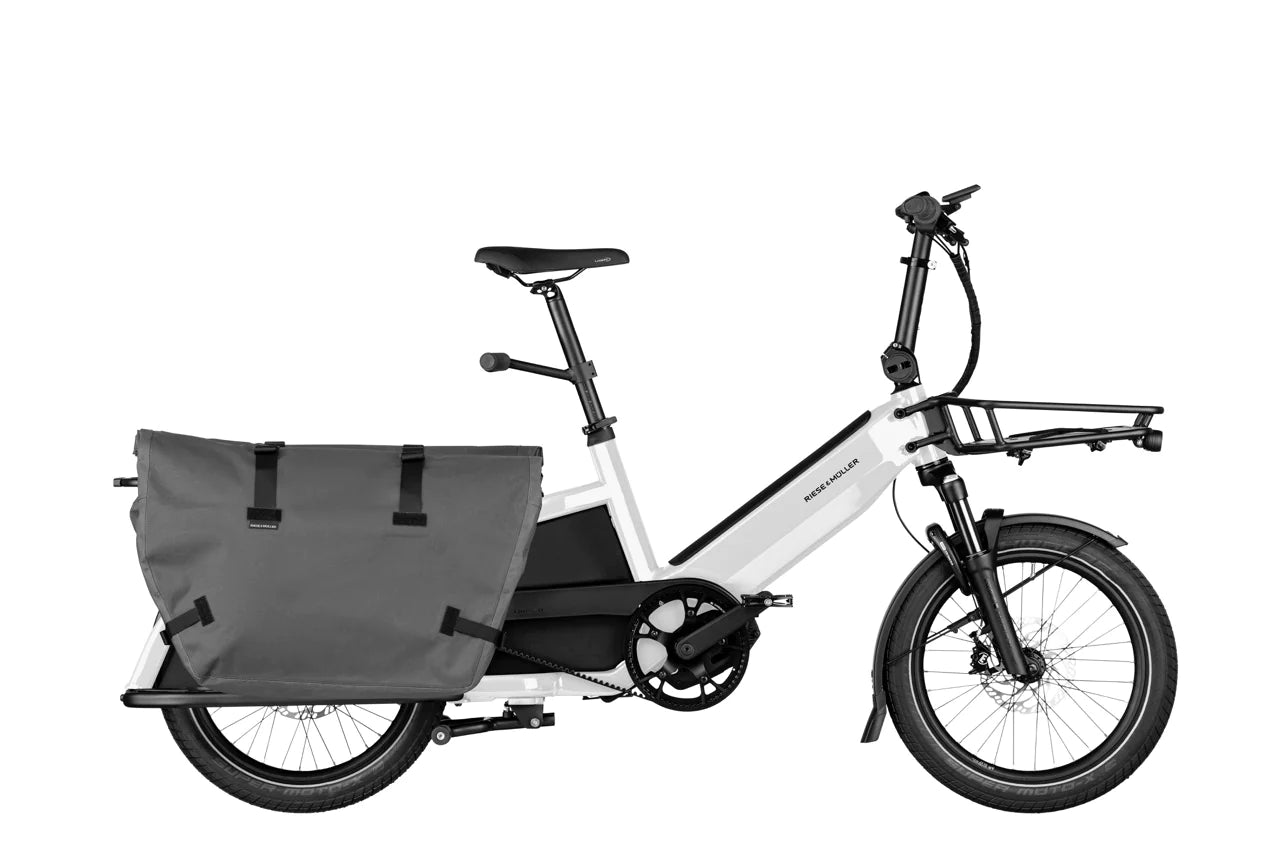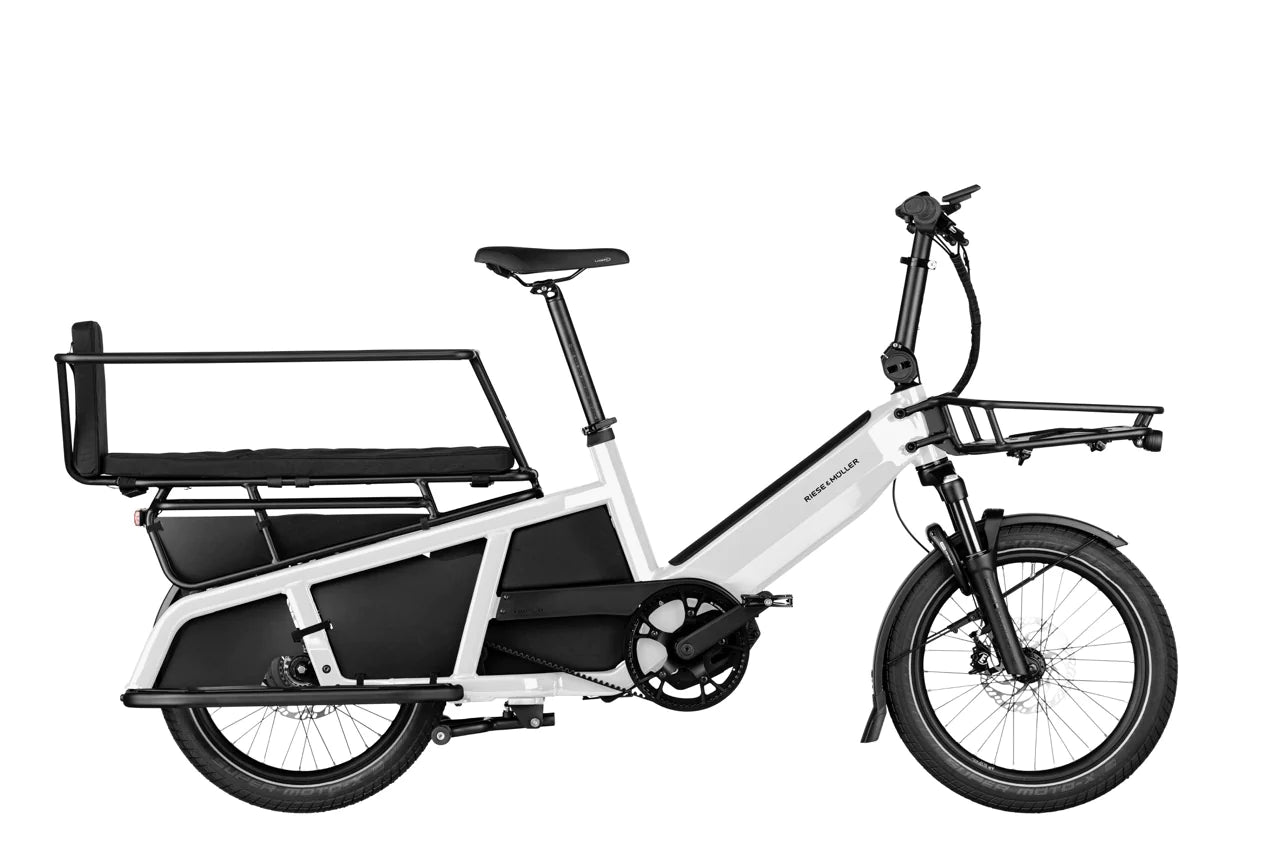 Riese & Müller Multitinker Subscription
Subscriptions powered by
Choose your subscription plan:
Choose your subscription plan
Choose your passenger setup:
Choose your passenger setup
Take delivery 2 weeks from order date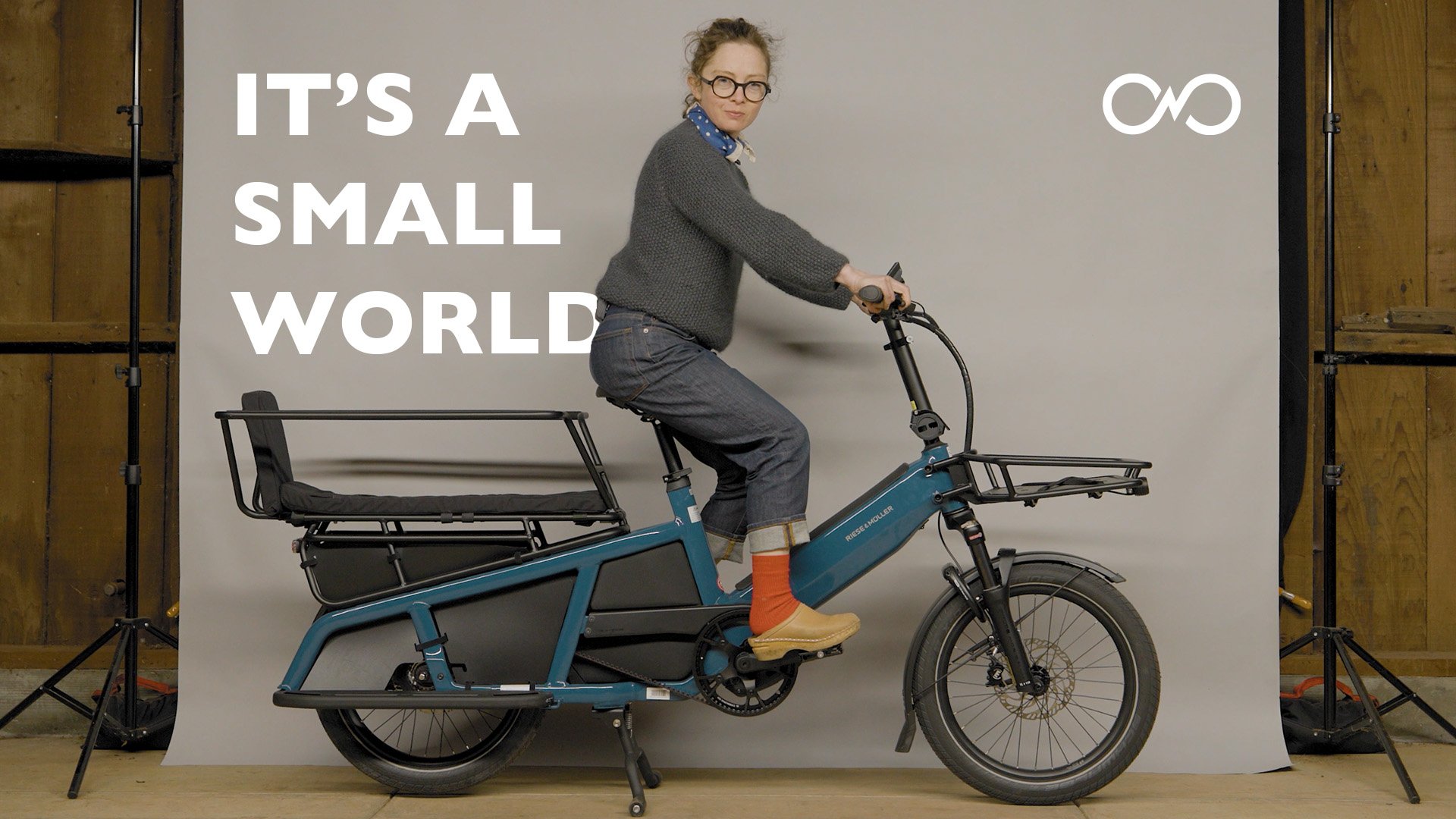 OUR TAKE
Exceptionally Compact, Quality, & Useful
Take a virtual test ride on the Riese & Müller Multitinker with Brett & Karen.
ABOUT THIS BIKE
MULTITINKER FEATURES
SPEED

The higher the speed rating, the more power, acceleration, and top assist speed (max 28mph) for quicker riding. The lower the level, the more leisurely paced.
Commute

The higher the commute rating the longer the service intervals, allowing for less maintenance overall. Bikes with a lower rating may have sportier ride characteristics but require more maintenance.
High
All-Terrain

Bikes rated higher in this category allow for riding anywhere across any terrain. Suspension, quick handling, and appropriate quality components define all-terrain electric bikes.
Battery Range

The higher the rating, the longer the max range on a charge. Higher range is accomplished with larger capacity batteries paired with efficient drive systems.
Cargo

Bikes rated higher have increased carrying capacity to haul cargo but also stronger drive systems to make the journey enjoyable, no matter how steep the hill or heavy the load.
Family

Higher rated family bikes can easily handle the everyday reality of life with one, two, or even three children no matter how old or young.
Optional Upgrade
Ready to carry passengers
You can safely carry up to two children or a larger passenger weighing up to 143lbs. The bike's low center of gravity & bipod kick stand makes getting on and off the bike super easy.
Handle Cargo With Ease
Regardless of whether you need to transport the weekly grocery run, a trip to the nursery, or everyday errands the Multitinker effortlessly carries the load thanks to its powerful Bosch Performance Line Cargo motor.
Safety comes first
Safety is essential on a bike with passengers and heavy loads. With best-of-class hydraulic brakes, a reliable Bosch motor system, and impeccable Made in Germany build quality you can ride confidently and with joy on your Multitinker.
Simple Shifting
The Enviolo 380 transmission offers easy and intuitive shifting: Shift at anytime - even at full a stop - so you are always in the right gear.
Light up the night
The integrated German made lighting system form Supernova offers incredible performance. Day-running lights keep you visible, while an integrated high-beam allows you to confidently navigate after dark.
Fits everyone
The exclusive angle and height adjustable handlebar on the Multitinker guarantees a perfect fit for everyone of any height.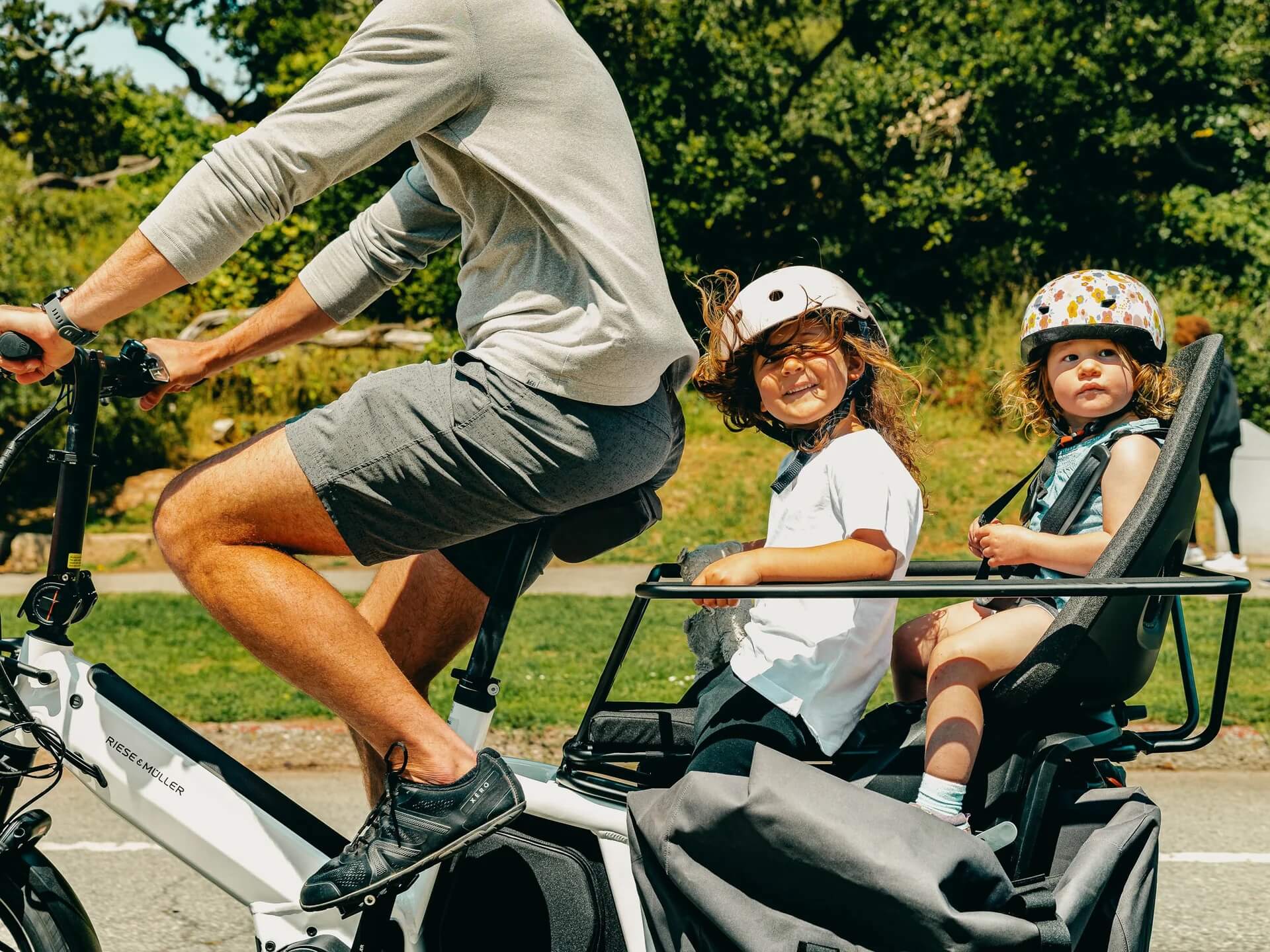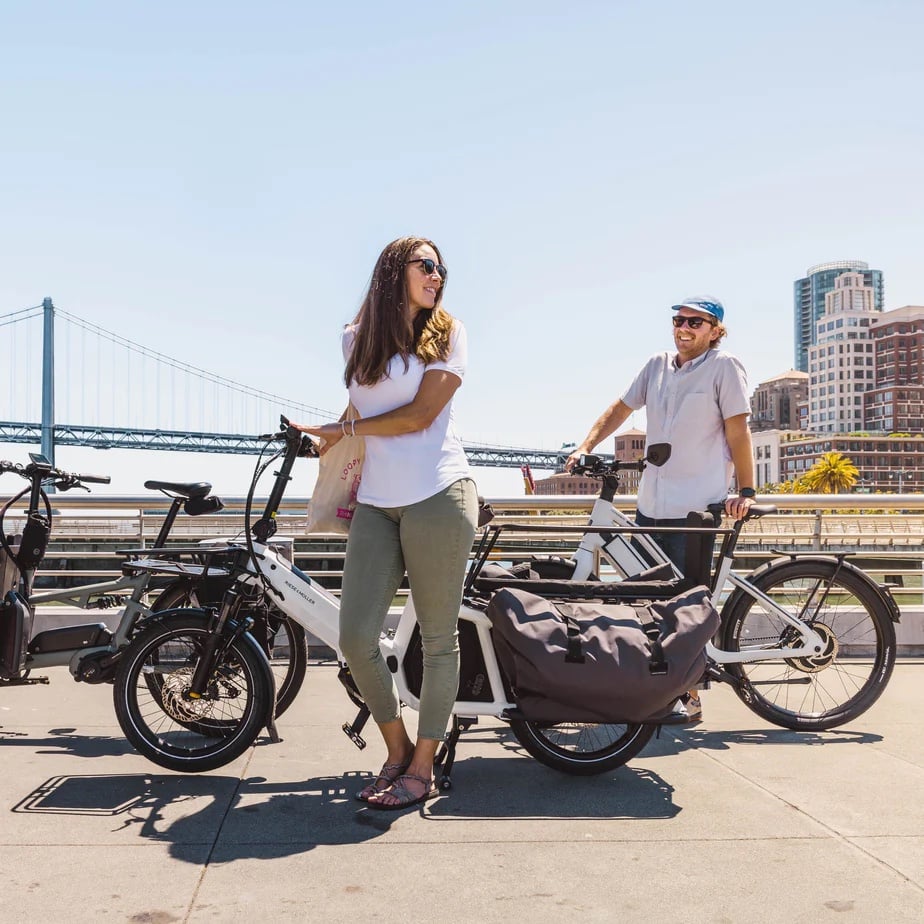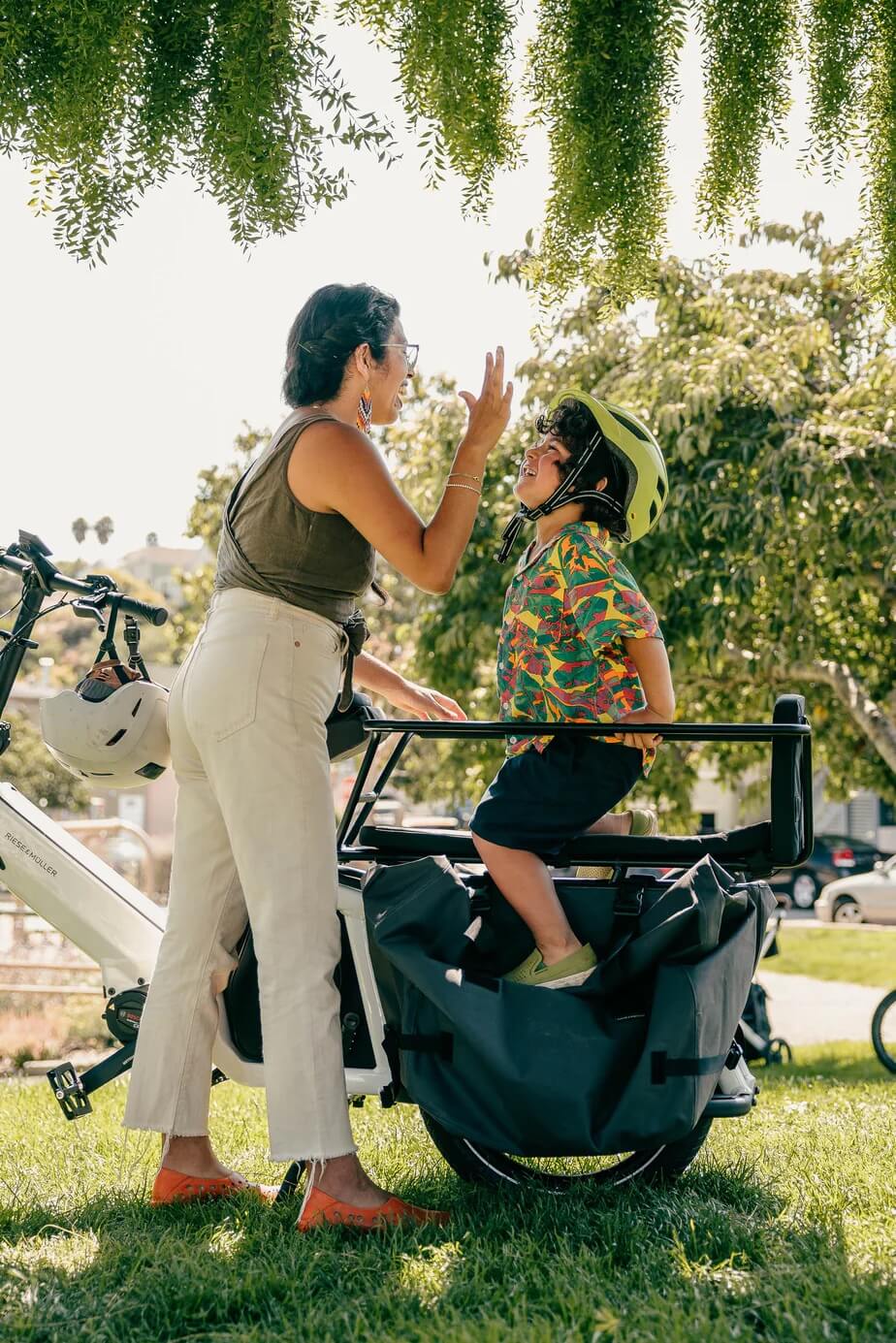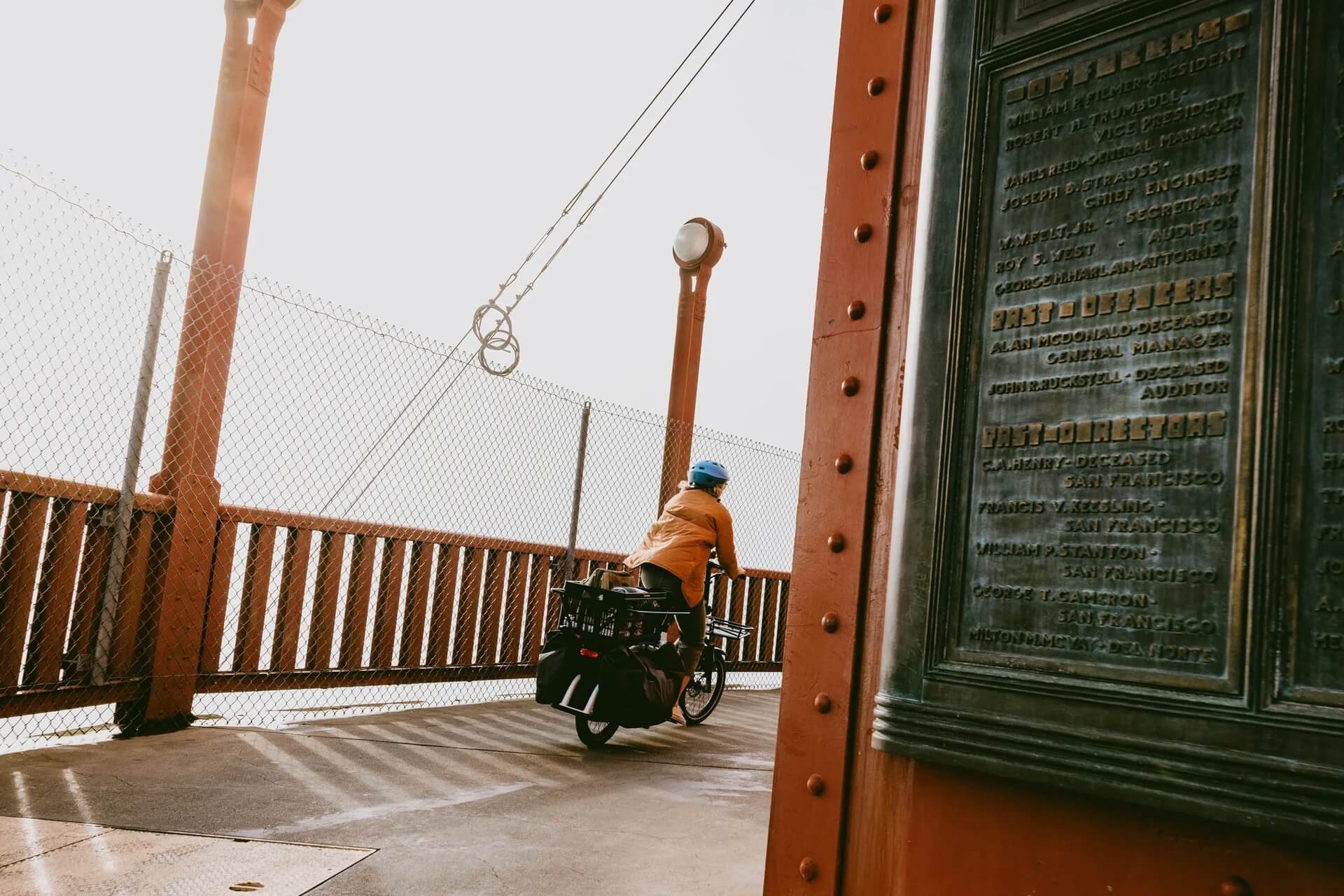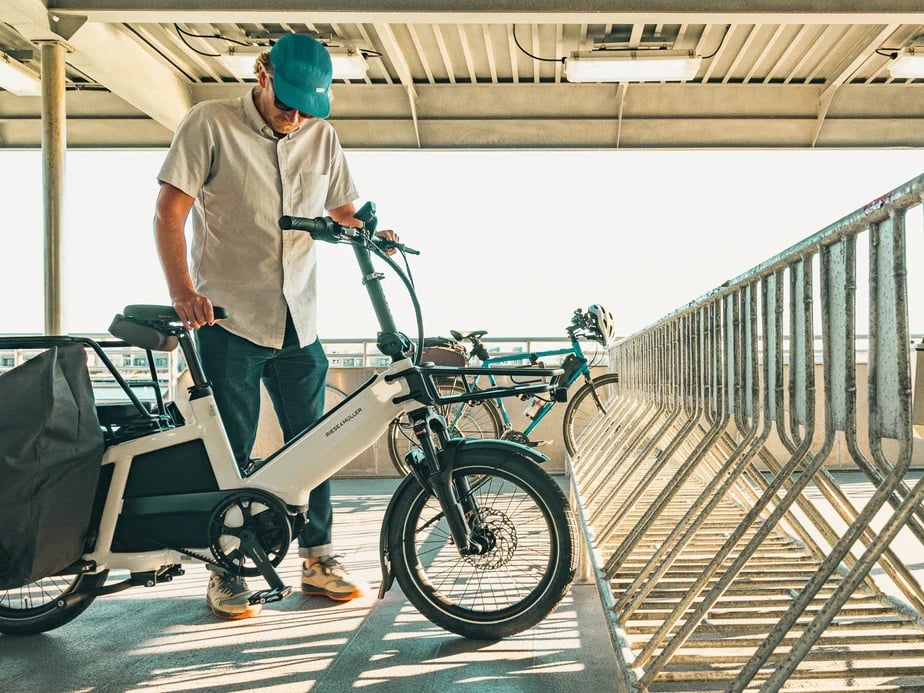 the new wheel advantage
SERVICE AND SUPPORT
We are dedicated to support you and your Riese & Müller Multitinker Subscription for years to come with exceptional service. Our job is to keep you on the road and we hold that responsibility close to our heart.
The team at New Wheel is awesome from sales to service....everyone is there to meet your needs while doing it with a smile, kindness and respect.  They know my name, greet me and it feels like I'm visiting a good friend. 
Props to The New Wheel for ensuring this team of remarkable individuals is supported in ways which foster a 'relationship-based' environment while empowering all to provide such wicked-great service.
Thanks, New Wheel!  So so glad I took this plunge with you all.
The best ebike shop in the city hands down. The staff is friendly, supportive but never pushy. Make sure to book an appointment online and give yourself lots of time to test ride.
Everyone I interact with,  whether it's on the phone, in email or in person, is friendly, responsive, dedicated and highly  knowledgeable. This is not your average ebike shop. This is the BEST ebike shop.