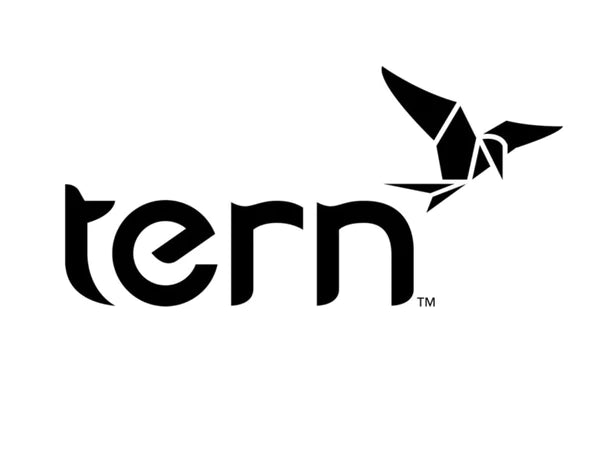 Small lightweight bikes that will change your life
Tern builds bikes that defy expectations for what a bike can do. They offer a wide range of bikes for different types of riders. As a brand, Tern truly 'walks the talk' of sustainability, and they are constantly seeking ways to minimize the environmental footprint of their manufacturing processes. That's why they donate at least 1% of their net profits to social and environmental causes each year through a Give Back Program.
The New Wheel Advantage
Service and Support
We are dedicated to support you and your bike for years to come with exceptional service. Our job is to keep you on the road and we hold that responsibility close to our heart.