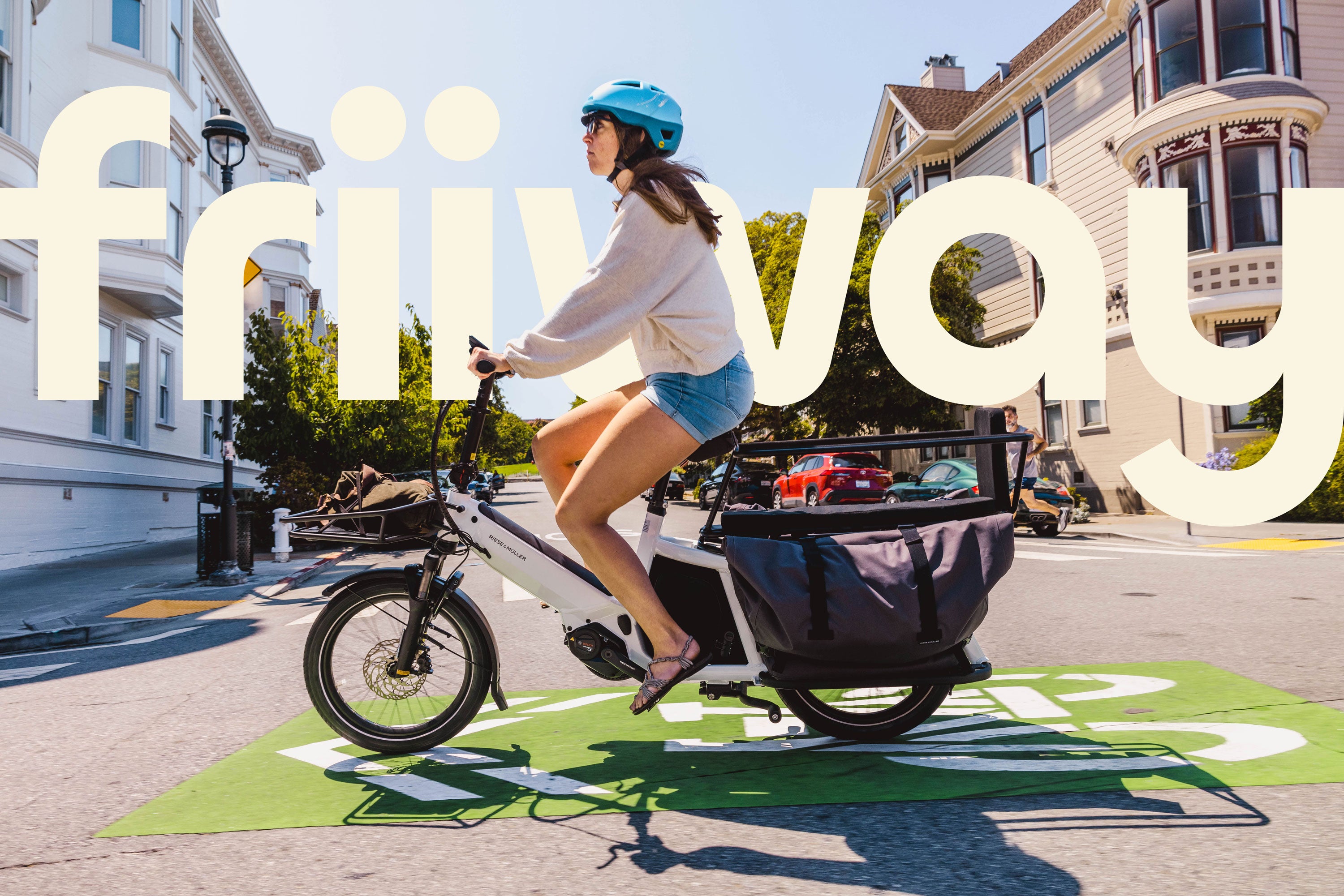 New at The New Wheel
Electric Bike Subscriptions
Electric bikes will change your life and we want to make it as easy as possible for you, your neighbor, your friends, and the world to start life changing. So today we are introducing Friiway electric bike subscriptions, available at The New Wheel.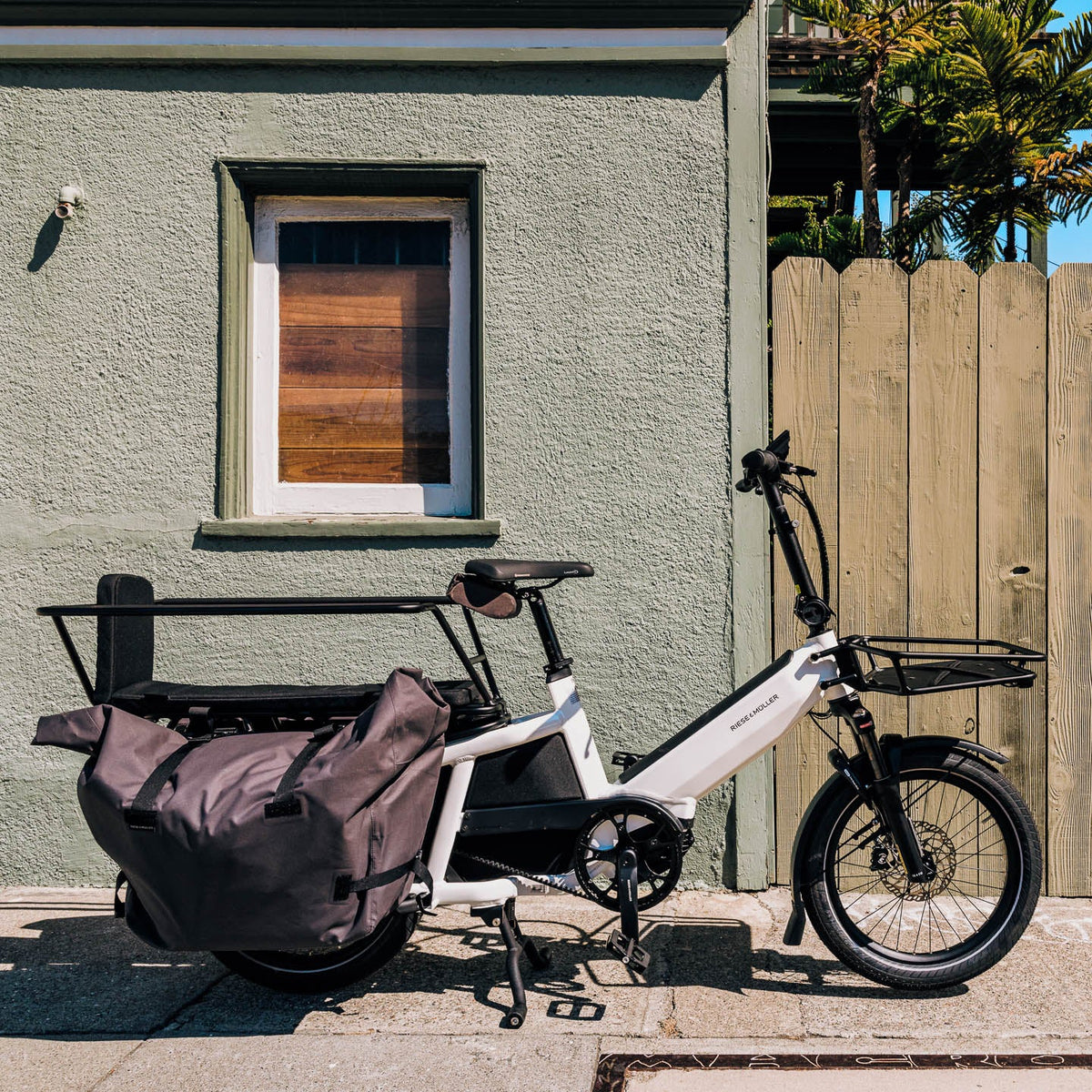 PREMIUM EBIKES, NO COMMITMENT
High quality e-bikes available month to month without upfront costs or long term commitment.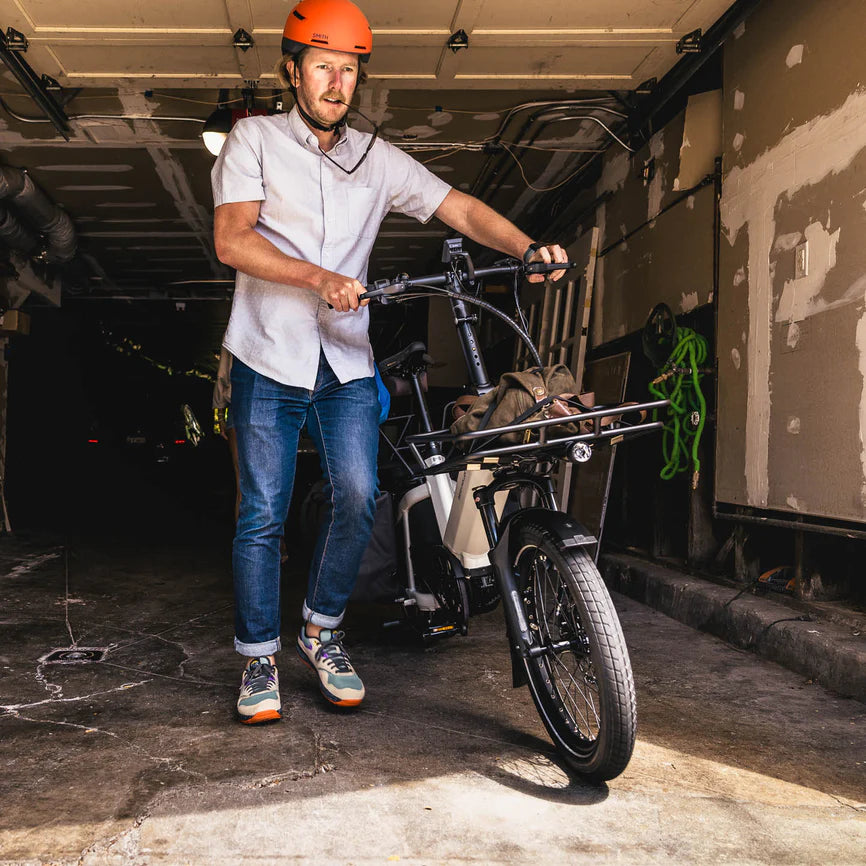 INSURANCE & MAINTENANCE BUILT IN
Every Friiway bike is covered for theft & damage. Need maintenance or repairs? We'll take care of it.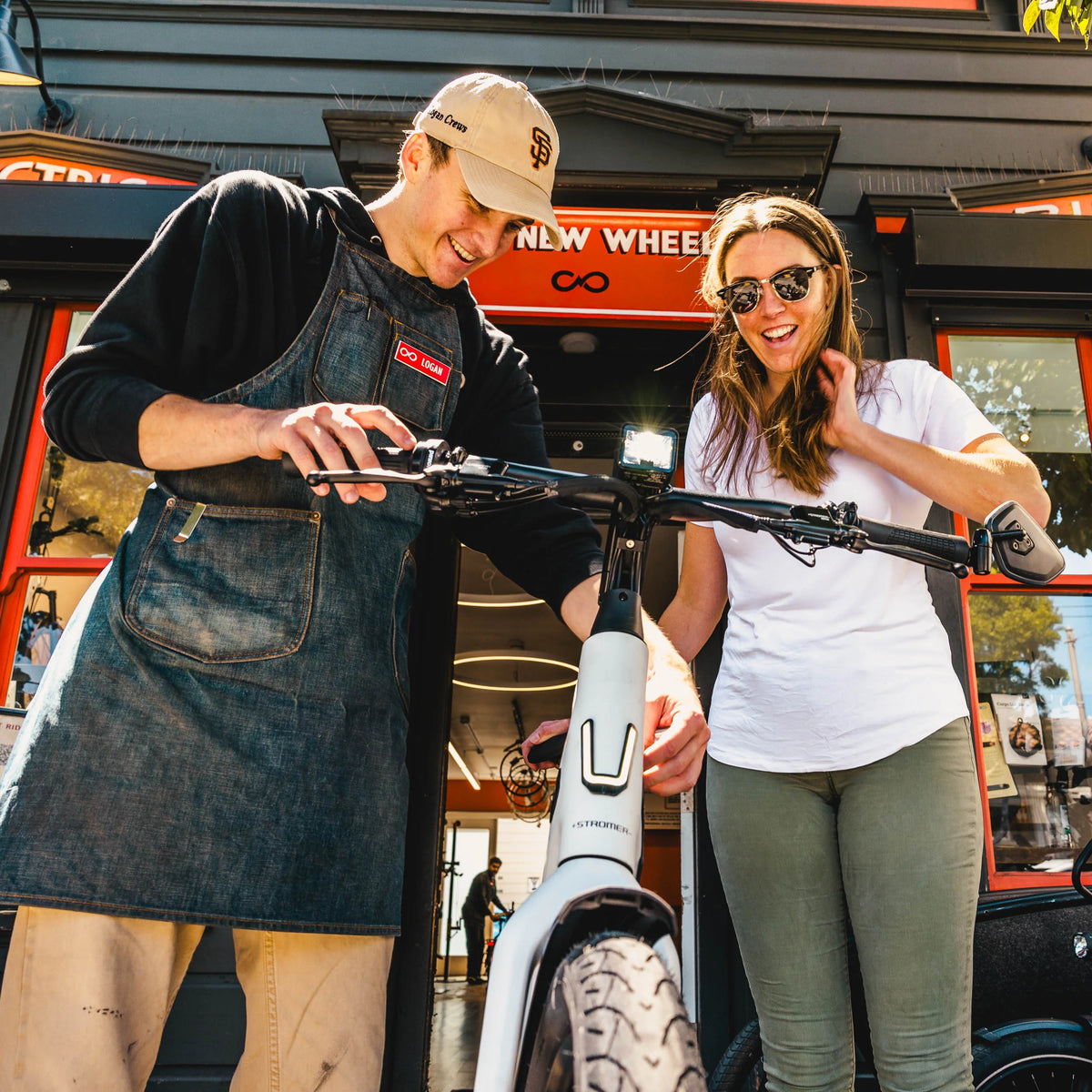 Future Proof
Apply a portion of your subscription payments to the purchase of a new bike at The New Wheel.
Pick Your Bike
Friiway subscription bikes are the best in terms of reliability, safety, and performance. To start, we are offering two distinct models from Riese & Müller and Stromer, but more are to follow!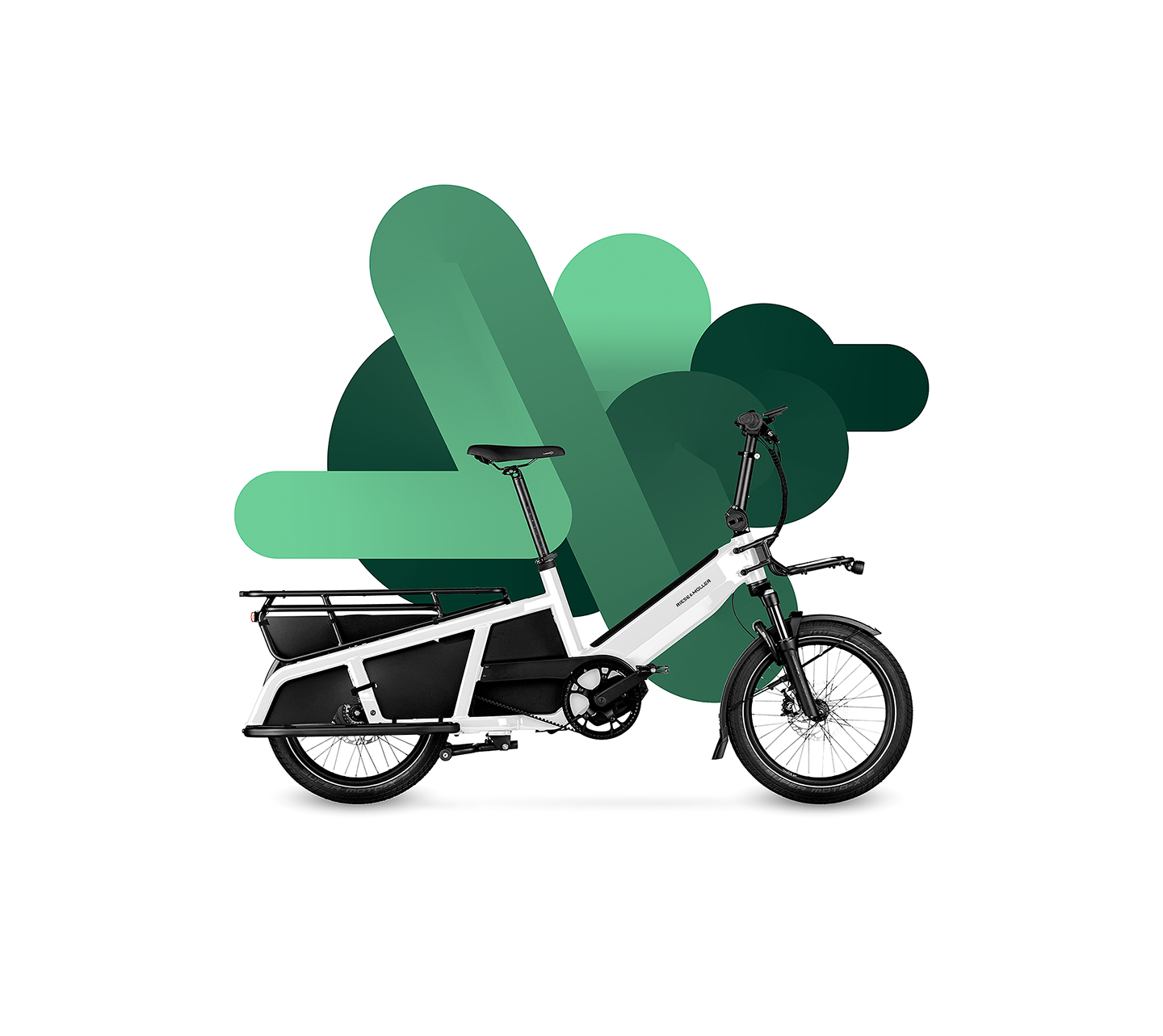 Family & Utility Subscription
Riese & Müller Multitinker Vario
The compact cargo bike for everyday life.
Starting at $259/Month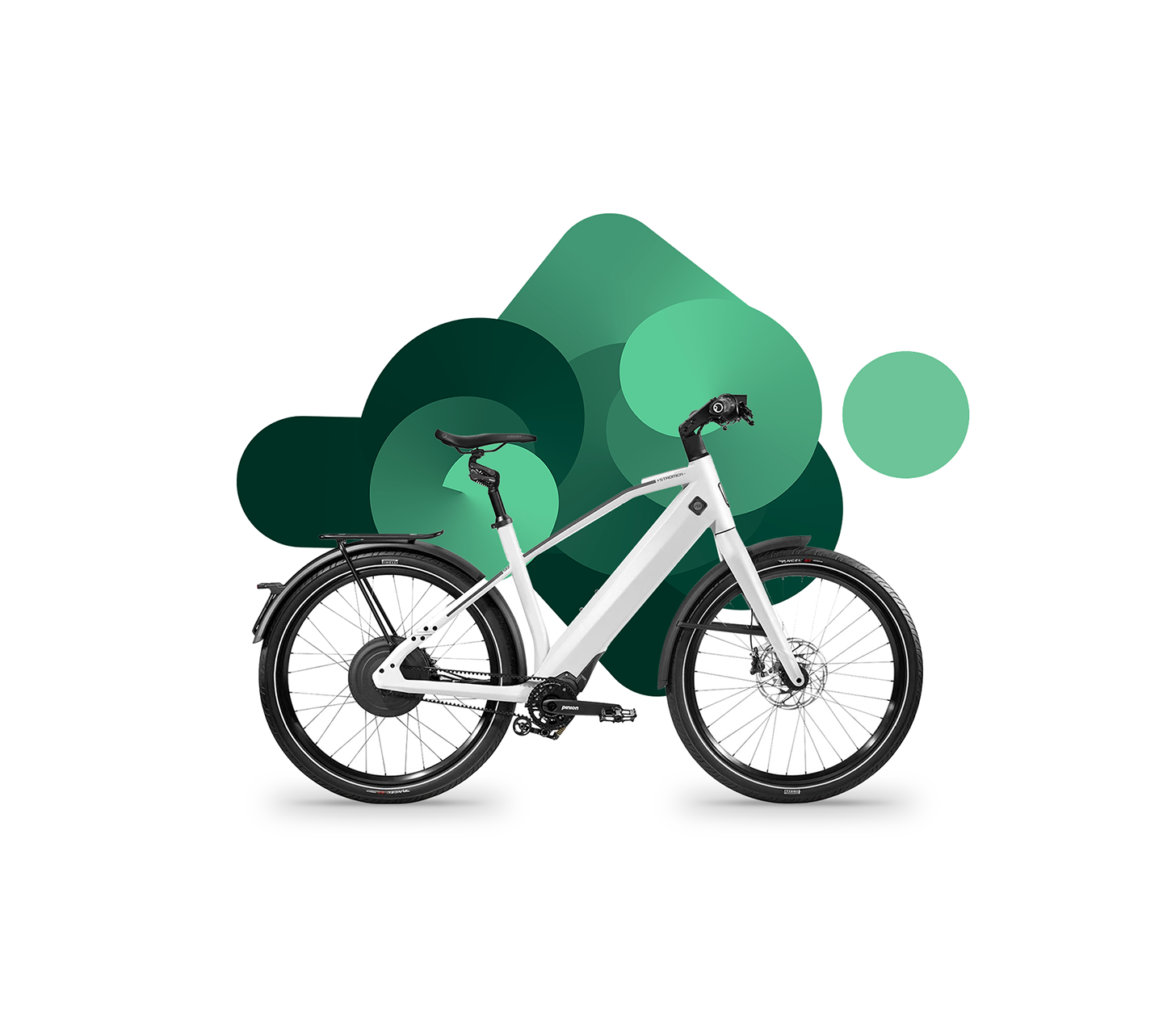 SINGLE RIDER COMMUTER
Stromer ST2 Pinion
Your ride to work, the park, or mars.
Starting at $229/Month