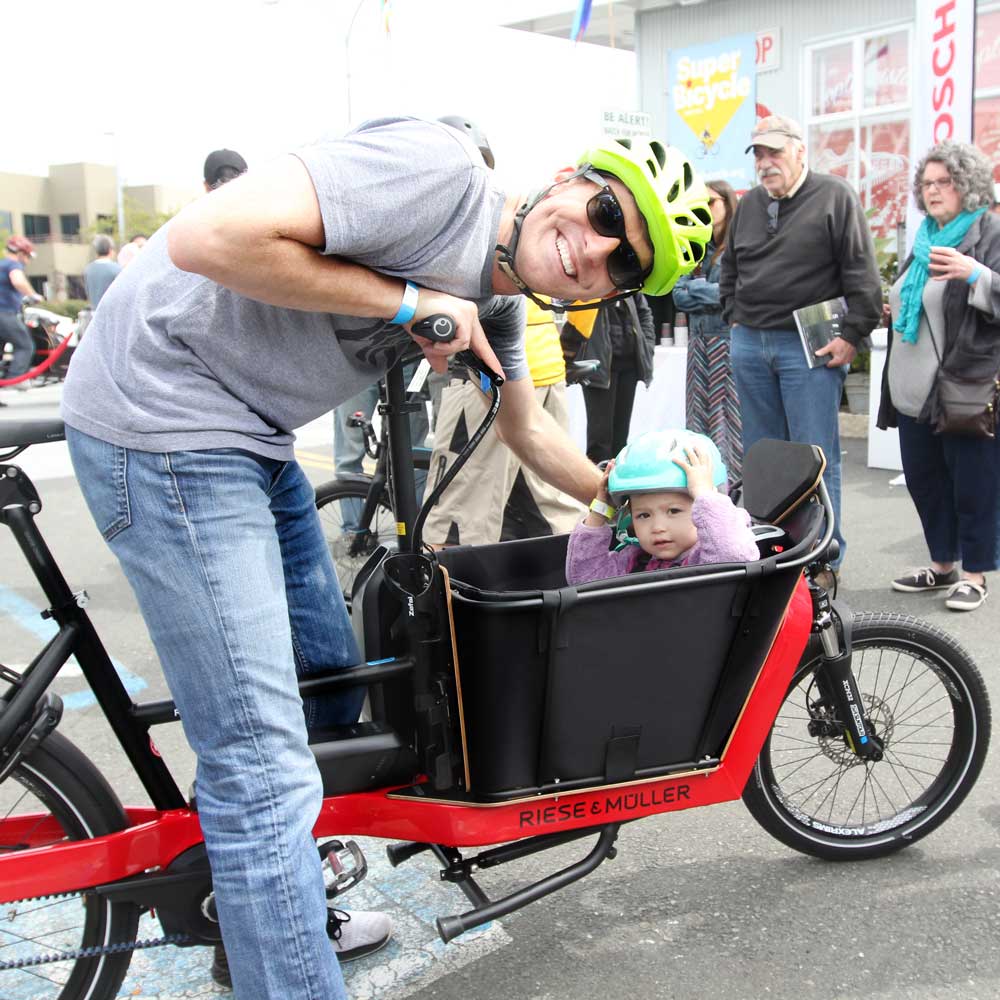 Schedule of Activities
12pm: Meet your bike if borrowing from us
1pm: Family ride departs for a casual tour. Back at 2:15.
2pm: Popcorn, arts+crafts, bubble making
2:30pm: "Bicycling with Children," an interactive session led by Karen Weiner, Owner of The New Wheel
3pm to 5pm: More bike riding!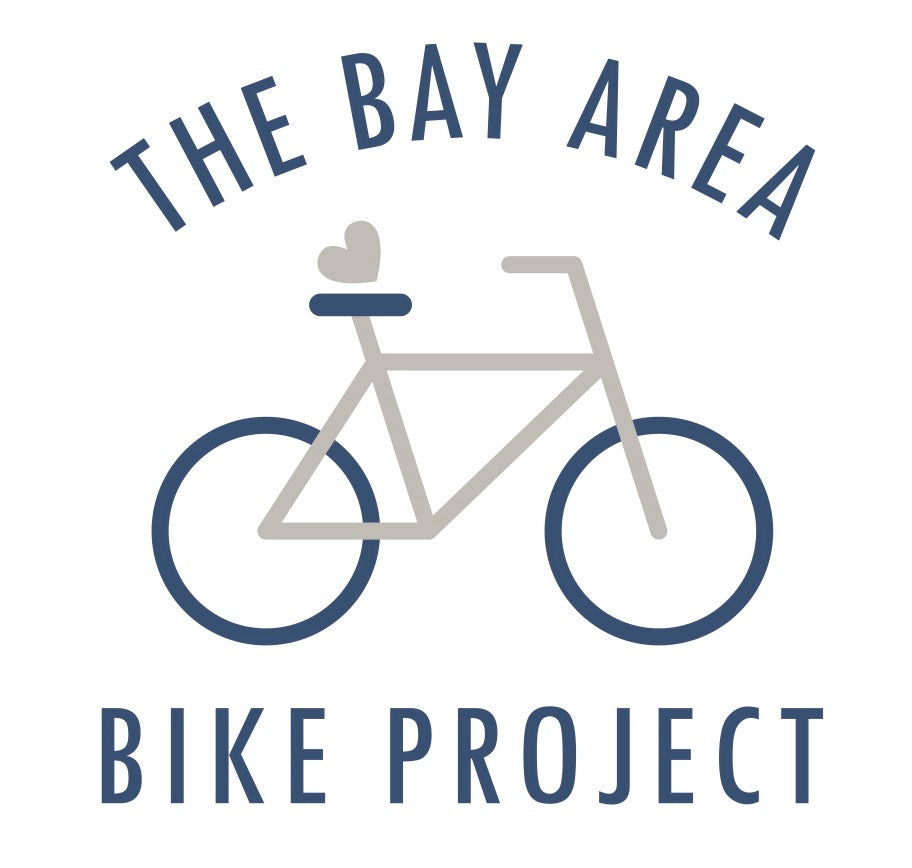 Event Co-Sponsor
The Bay Area Bike Project
This event is a collaboration between The New Wheel and The Bay Area Bike Project, a local non-profit dedicated to helping get more children on bicycles.